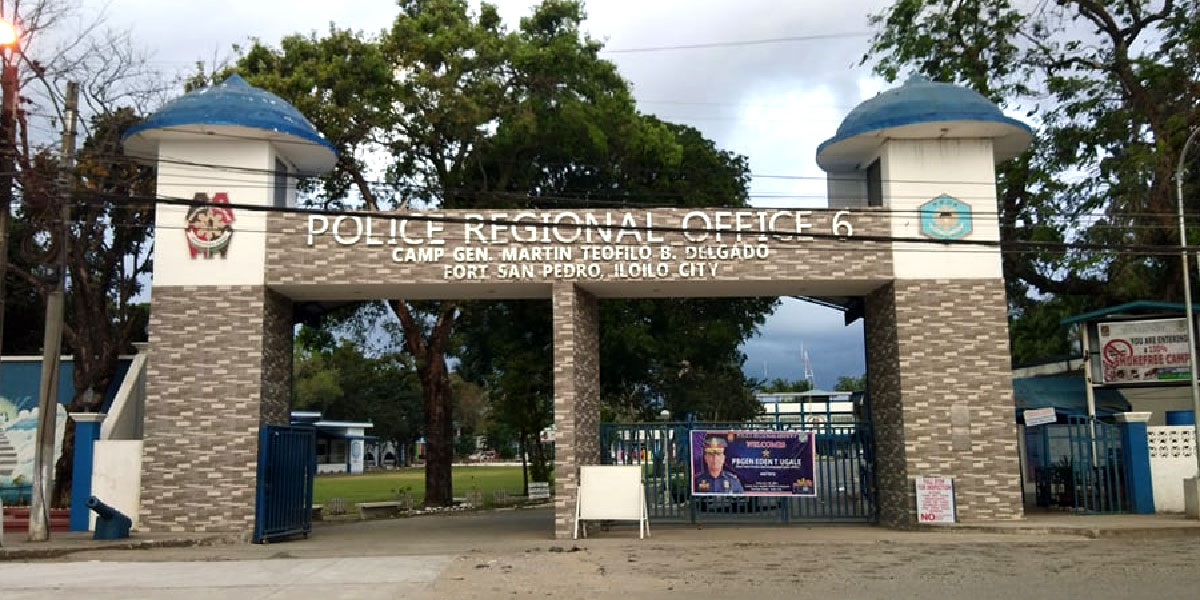 By Jennifer P. Rendon
No major nor any election-related violent incident.
This summed up the outcome of security measures for the May 9, 2022 national and local elections in Western Visayas.
It was generally peaceful, the Police Regional Office 6 (PRO-6) said in a statement a day after the elections.
PRO-6 records showed that only 24 crime incidents happened on Monday and all are not deemed election-related.
Lieutenant Colonel Arnel Solis, PRO-6 spokesperson, said the 24 incidents are 62 percent lower from 62 cases in the 2019 midterm election and far lower than the 125 incidents during the 2016 national and local polls.
Only three cases were in the eight focus crimes – murder, homicide, physical injury, rape, robbery, theft, and carnapping/motorcycle theft.
Solis said the three cases are way lower than the 12 in 2019 and 26 in 2016.
"We have achieved our goal for a major zero incident during the election day. We would continue to be on guard until election-related activities would be wrapped up," he said.
Solis attributed the positive outcome to the early preparations and focused executions of all involved agencies under the Regional Joint Security Control Center that anchored on the four C's principle: coordination, collaboration, cooperation and commitment.
The RJSCC is chaired by the Commission on Elections (COMELEC) with the Philippine National Police, Armed Forces of the Philippines (AFP) and the Philippine Coast Guard as its members.
Meanwhile, Brigadier General Flynn Dongbo, Western Visayas police chief, cited the Comelec, the AFP, the Philippine Coast Guard, the Department of Education, and other government agencies for their committed efforts and sacrifices to ensure a secure, accurate, free and fair conduct of the May 9 polls.
"To all stakeholders and to the general public, maraming salamat sa inyong supporta at pag-sunod sa mga polisiya na ipinapatupad at pinaiiral  ng inyong kapulisan at ng ating gobyerno ngayong election. Your individual endeavors are all part of this feat. We have not reached this far without you," he said.
Dongbo said whatever good that has happened during the May 2022 elections would be forever etched in the country's history.
"Your police in Western Visayas in partnership with concerned government agencies is committed to maintain Western Visayas a safer place to live, work and do business," Dongbo said.
The region's top cop said that police deployment will remain until such time that all election paraphernalia are returned to its proper places; election results are completely transmitted; and all security and safety concerns are attended.