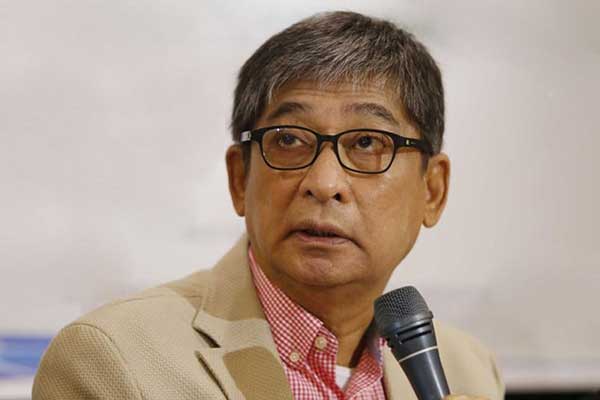 By Leobert Julian A. de la Peña
The Philippine Olympic Committee (POC) executive board announced that they are formally lifting the suspension of the Philippine Athletics Track and Field Association (PATAFA) and Philip Ella Juico's persona non grata after a successful mediation with pole vaulter EJ Obiena.
After four months of back-and-forth, the POC announced last week that PATAFA and Juico came to an agreement with Obiena in a private video room.
"The executive board of the POC fulfilled its gentlemanly pronouncement and has lifted the two resolutions rendered by the POC on the PATAFA," said POC president Abraham "Bambol" Tolentino.
A few months ago, the POC put Juico as persona non grata during the height of his issue with Obiena regarding their accusations of false liquidations of his training funds.
A total of 36 national sports associations voted for him to be put on persona non grata including Tokyo Olympics' gold medalist weightlifter Hidilyn Diaz.
Meanwhile, PATAFA's suspension came after they failed to endorse Obiena for his upcoming international pole vaulting stints including the 2022 Southeast Asian Games and the Asian Games.
However, the result of their successful mediation reverted PATAFA's initial ruling and decided to endorse Obiena for the rest of the year.
"As projected, there were no objections and the motions of lifting were to be considered unanimous. As I have maintained even before, there are no losers but only winners. The main winner being the Filipino athlete," added Tolentino.