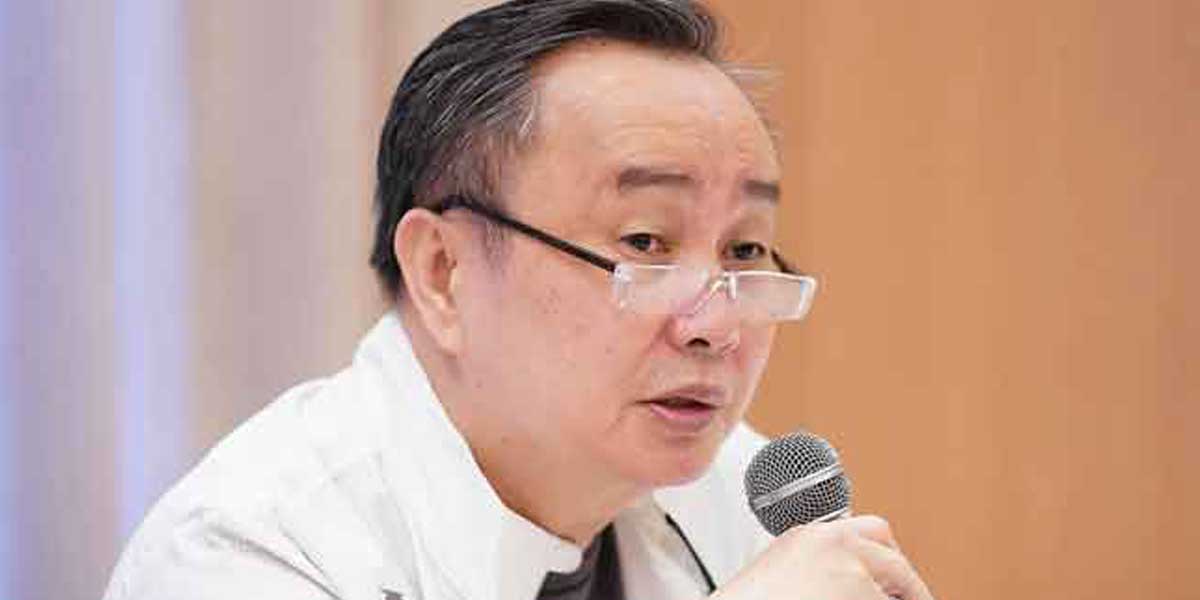 By Leobert Julian A. de la Peña
The Philippine Olympic Committee (POC) announced that they just suspended the Philippine Athletics Track and Field Association (PATAFA) and the Philippine Tennis Association (PHILTA) for 90 days.
POC president Abraham "Bambol" Tolentino confirmed the development which was approved by their executive board.
Tolentino explained that they decided to suspend PATAFA because it failed to act like a National Sports Association (NSA) regarding the case of star pole vaulter EJ Obiena.
"Our constitution states that POC may suspend for any reason. However, it's transparent that PATAFA has deliberately and intentionally disregarded our basic principles of promoting sports and development," Tolentino said.
PATAFA recently denied Obiena's written endorsement letter for his next international pole vaulting professional tournaments and also did not include him in their submitted list of athletes for the 2022 Southeast Asian Games.
Since the PATAFA-Obiena rift started, the POC has already expressed their support towards the athlete and even made ways to help him.
"Unfortunately, the non-endorsement of EJ has created a national issue. EJ Obiena, under our International Olympic Committee Charter, has two reasons to be endorsed: sports merit and inspiration to the youth," added Tolentino.
Aside from PATAFA, POC also suspended PHILTA after their violation from the International Tennis Federation (ITF) has not yet been resolved.
PHILTA already tasted their first suspension two years ago when they failed to create and appoint a full set of their executive committee board members.
"If Philta complies with the ITF order, and the ITF accepts Philta's compliance, the suspension of the tennis association will be lifted immediately," shared Tolentino.