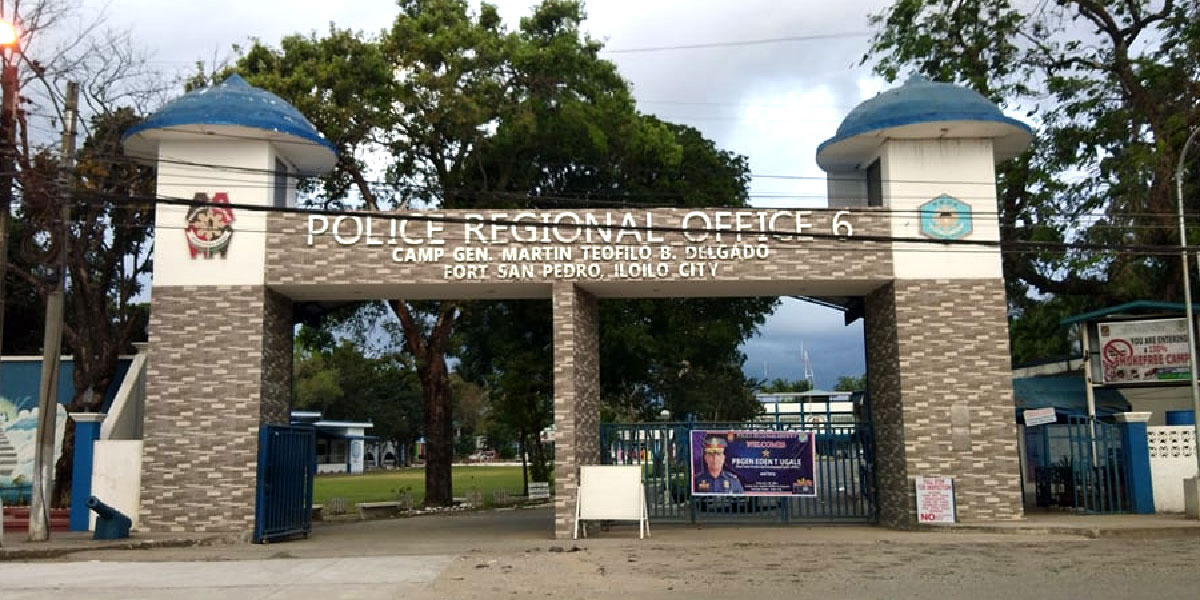 By Jennifer P. Rendon
The Police Regional Office (PRO)-6 got a pat on the back for its anti-criminality campaign.
No less than PNP Chief General Dionardo Carlos lauded the Western Visayas police personnel for the successful major accomplishments on the implementation of Simultaneous Anti-Criminality Law Enforcement Operation (SACLEO) from Feb 5-12, 2022.
In its Facebook page, the PNP cited the Operational Accomplishment Report submitted by Brigadier General Flynn Dongbo, Western Visayas police chief.
In his report, Dongbo said PRO-6 operatives apprehended 299 law offenders that include 90 wanted persons, 27 drug suspects, 139 violators on illegal gambling, 35 individuals on illegal fishing, 7 personalities on loose firearms, and one arrested for illegal logging.
PNP Chief Carlos said PRO-6 Drug Enforcement Units implemented search warrants for violation of Republic Act 9165 or the Comprehensive Dangerous Act of 2002 and conducted 25 anti-drug operations.
These resulted in the recovery of 753.012 grams worth of shabu with a total standard drug price of P5,120,616.
Meanwhile, four members of the New People's Army (NPA) also surrendered and availed the Enhanced Comprehensive Local Integration Program (E-CLIP) of the government.
"With these scored accomplishments, it only exemplifies your hard work and commitment to further intensify our strategies in our campaign against criminality, illegal drugs, corruption, and insurgency in the country," Carlos said.
The country's top cop also firmly believed that through strengthened collaboration with our external stakeholders we can defeat lawlessness and bring peace to this nation.