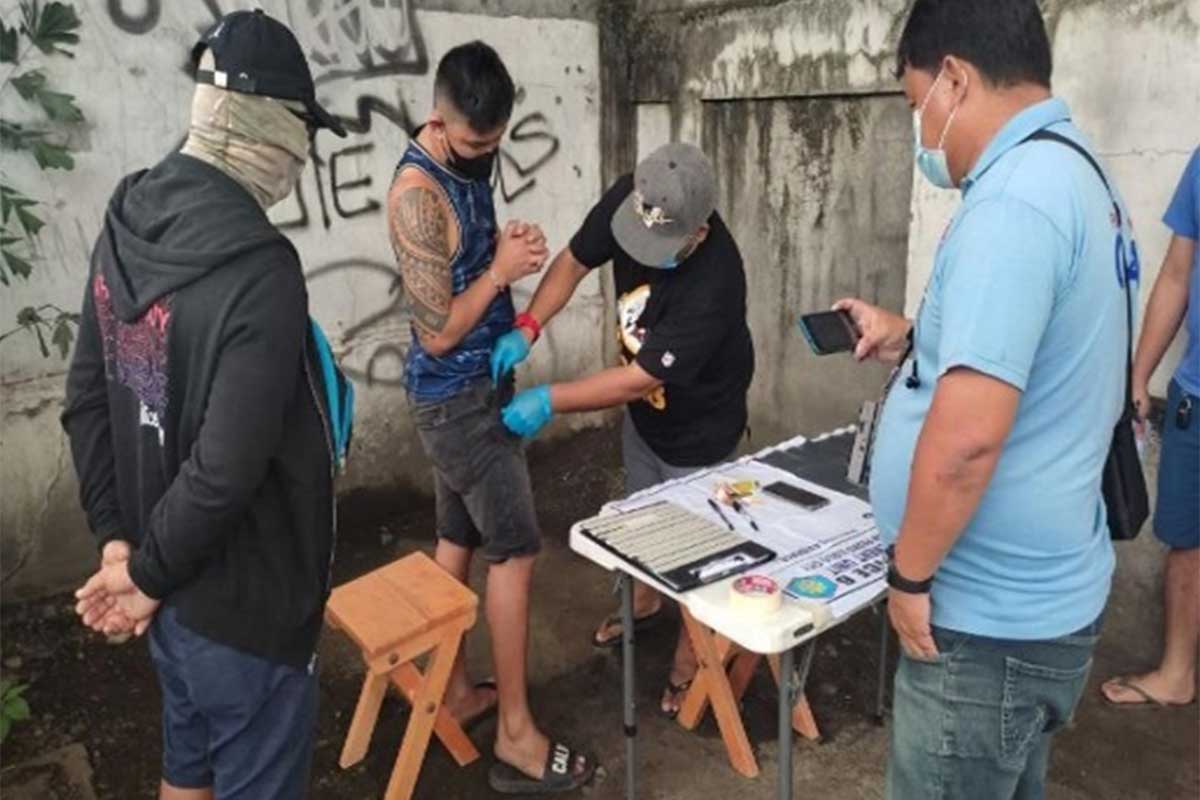 By Jennifer P. Rendon
There is a high probability that former convicts, especially those who were jailed for illegal drug-related offenses, are likely to return to their trade once they get out of incarceration.
The Police Regional Drug Enforcement Unit (RPDEU)-6 noted that several arrested drug personalities are individuals who previously served jail time and were only released after availing of the plea-bargaining agreement.
Under the plea-bargaining scheme, an accused person may be allowed to plead guilty to a lesser offense, which means shorter jail time. The procedure is deemed useful in decongesting court dockets and detention facilities in the country.
Lieutenant Colonel Mark Anthony Darroca, RPDEU-6 chief, said that even those who were incarcerated for non-drug-related offenses were also drawn to the illegal drug business.
"While in jail, they were associated with jailed illegal drug suppliers. That's why, it's easier for them to start engaging in the drug business," Darroca said.
In some instances, these jailed big-time drug personalities or their group would post bail for the suspects.
"Because a good number of drug personalities have been arrested, they need more peddlers, bodegero (stock keepers), and couriers," he said.
Darroca said that being in jail has somehow made these suspects become bolder in engaging in illegal activities.
But the RPDEU-6's radar does not focus on former convicts alone.
Darroca said they have been intensely watching relatives of jailed drug personalities.
"We also noticed a high tendency for their kin to take over their business once they are arrested. Most of them have no means of livelihood and wanted easy money," he said.
Lately, several persons arrested in anti-drug operations were either ex-convicts or family members of drug personalities.
Meanwhile, the RPDEU-6 recently noted that most of the arrested suspects yielded drugs in volume larger than what is usually seized in Iloilo City.
"Probably, there was a supply that has recently arrived. Or those supply from last year was only disposed recently," he said.
On Friday, four drug personalities were arrested in three separate operations in Iloilo City.
A total of 77 grams of shabu with a standard drug value of P523,600 was confiscated from them.