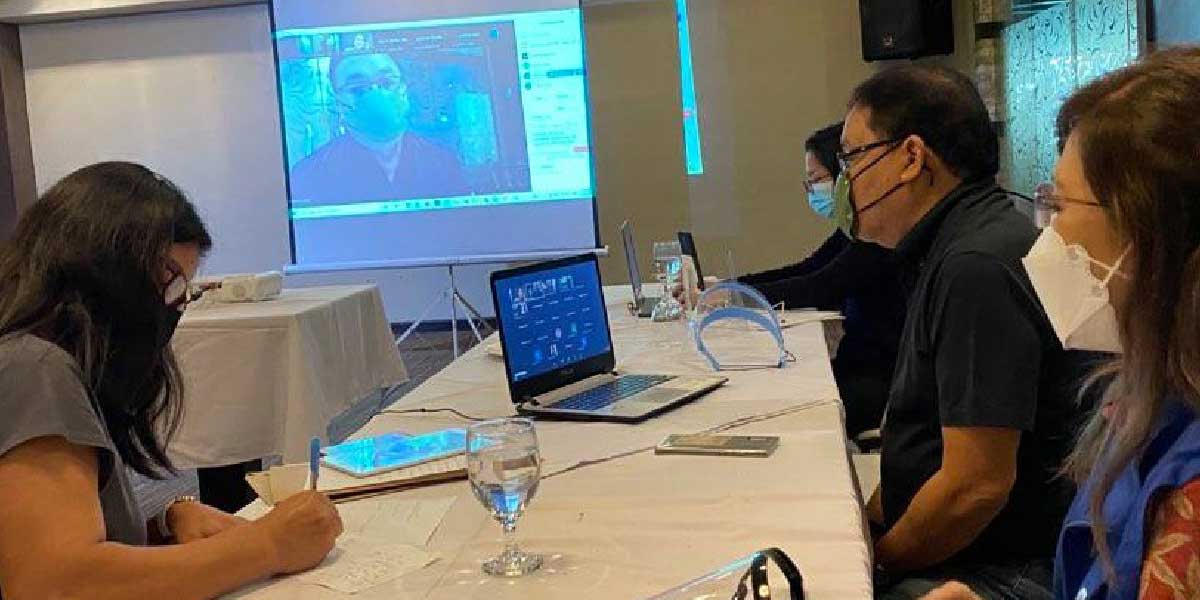 By Easter Anne Doza
BACOLOD City – The multi-agency membership Provincial Nutrition Committee of the province of Negros Occidental cited the top three highest ranking local government units (LGUs) in terms of nutrition program implementation at the provincial level.
For the municipal level, highest ranking local government units include Hinoba-an with 90.2 percent, which tied with E.B. Magalona, and followed by Calatrava with 71.3 percent.
Sipalay, Cadiz and Sagay made it to the top three in the city category with 92.6 percent, 92.1 percent and 82.7 percent rating, respectively.
The participating LGUs were evaluated in terms of nutrition program implementation using the MELLPI Pro evaluation tool.
"MELLPI Pro is our mechanism to put our feet on the ground but more importantly, give recognition to our LGUs not just for their efforts, not just for their support but more importantly how they can effectively contribute to the reduction of malnutrition particularly stunting and in a more strategic way ensure that we have healthier Negrenses," said Regional Nutrition Program Coordinator Reginald Guillen, as he commended the provincial government as well as the participating LGUs for pushing through the evaluation process amid the threat of the pandemic.
"Now more than ever, we must continue to act in unison, and we must sustain our efforts to ensure that (nutrition) programs and services are implemented. Whether we like it or not, we must do all these in responding to the COVID-19 pandemic that continues to threaten the small victories that we have in combating malnutrition," Guillen said in his recorded message during the feedbacking session.
According to Guillen, Negros Occidental has successfully implemented the dietary supplementation program for 1,866 pregnant women with strong partnership with other organizations like the Department of Agrarian Reform and in coordination with the PNC of the province.
PNC members include nutrition champions from the Office of the Provincial Agriculturist, Provincial Planning and Development Office, Provincial Social Welfare and Development, Provincial Veterinary Office, Provincial Budget Office, Investments and Promotions Section-Negros Occidental Information and Promotions Center, Philippine Information Agency, National Commission on Indigenous Peoples, Department of Education, Department of Labor and Employment, and the Department of the Interior and Local Government. (PIA)