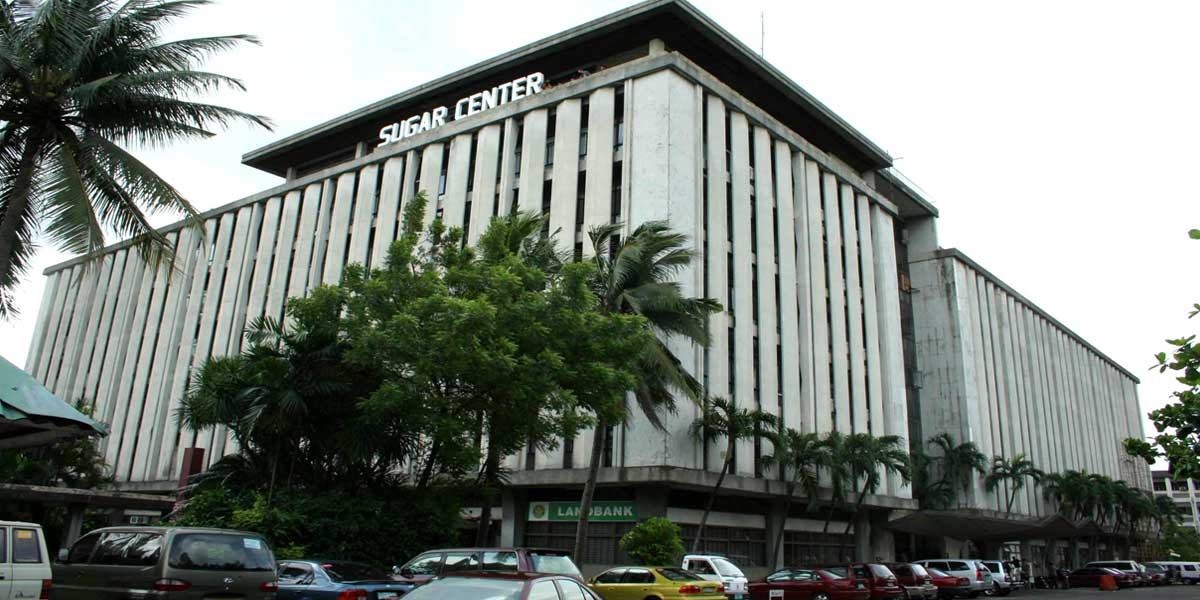 By Dolly Yasa
BACOLOD City – A president of a sugar planters' group here urged President Ferdinand Marcos Jr. to appoint a Negrense to head the Sugar Regulatory Administration (SRA).
Earlier, SRA Administrator Hermigildo Serafica, together with two other members of the board, resigned due to the bungled importation of 300,000 metric tons (MT) of sugar.
With the looming SRA reorganization, United Sugar Producers Federation (UNIFED) president Manuel Lamata said that a Negrense is better suited to head the agency adding that "no one knows the sugar industry better than someone from Negros".
Negros Island produces 65 percent of sugar in the country.
"We are urging the President to nominate the new appointee and hopefully, it should come from Negros," Lamata said.
Lamata also said that appointing an industry expert would also mean they can hit the ground running.
Once the new SRA chief is named, Lamata said their first request is for a review of the efficiency of sugar mills, which could result in faster and higher-quality sugar production.
Lamata cited that 99 percent of the sugar mills are below international standards in terms of efficiency.