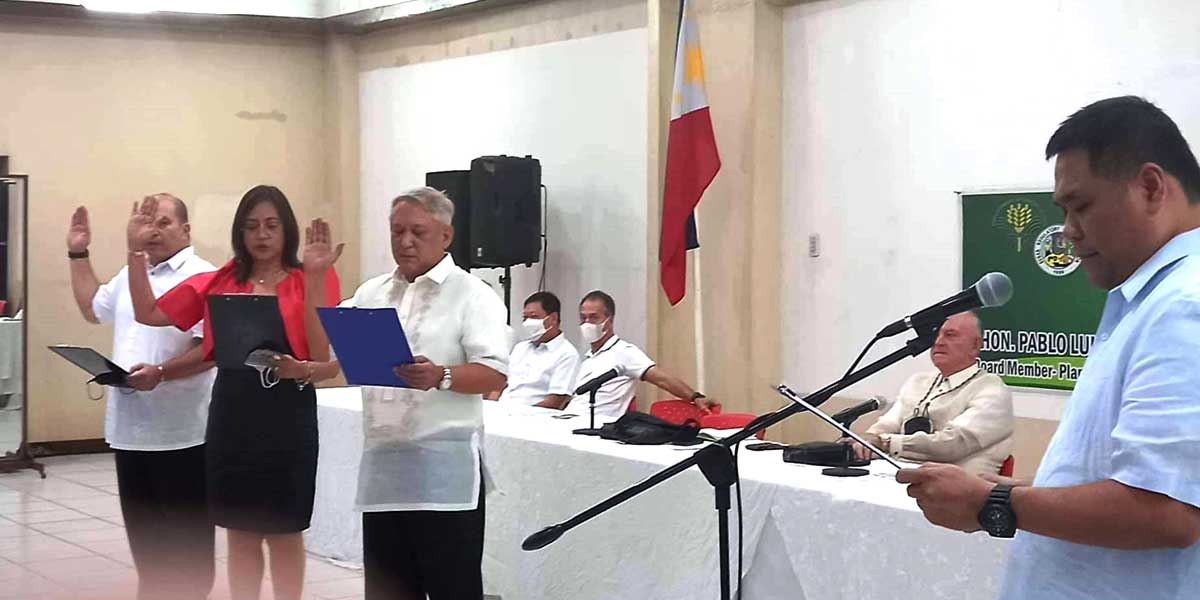 By Dolly Yasa
BACOLOD City – Sugar planters here voiced their opposition to a proposal to abolish the Sugar Regulatory Administration (SRA).
Sugar planters gathered here Wednesday for the 68th PHILSUTECH Annual National Convention at the SMX Convention Center in Bacolod City.
The proposal to abolish the SRA is an offshoot of the controversy over the SRA's issuance of Sugar Order No. 4 (SO4) which was scrapped by President Ferdinand "Bongbong" Marcos Jr.
Negros Occidental 5th district Congressman Emilio "Dino" Yulo III said the abolition of the SRA will mean an unabated importation of sugar, similar to what is already happening with the rice industry.
"We cannot do away with the regulatory powers of the SRA," the congressman said.
Newly appointed SRA Board Member Pablo Luis Azcona said the SRA is necessary to regulate the country's sugar industry.
He pointed out that there are businessmen who care only about making profits and have very little or do not care at all about the sugar farmers.
Azcona explained that if the SRA is abolished, it would mean unlimited profits for businessmen and a death sentence for farmers.
He said the SRA's protection would mean local sugar gets to be consumed first before the imports can come in.
United Sugar Producers Federation (UNIFED) President Manuel Lamata is also against abolishing the SRA, as they are still effective in protecting the local sugar industry.
However, Lamata pointed out the problem lies with the people manning the agency before.
Luzon Federation of Sugarcane Growers Association President Cornelio Toreja, who is also attending the event, said abolishing the SRA and incorporating it with the Department of Agriculture will do more harm than good to the industry.
He pointed out Luzon currently produces nine percent of the country's total sugar supply, with the Province of Batangas being the biggest sugar producer in Luzon.
Meanwhile, Negros Occidental Governor Eugenio Lacson urged the newly appointed SRA officials to tackle the issues confronting the sugar industry.
Acting SRA administrator David John Thaddeus Alba and Pablo Luis Azcona and Ma. Mitzi Mangwag, representatives of planters and millers in the Sugar Board, are Negrenses.
They were recently sworn in by President Ferdinand Marcos Jr.
"This is what we had been hoping for, a Negrense to head the SRA. Now that they are on board, they can tackle the issues in the sugar industry," Lacson said.