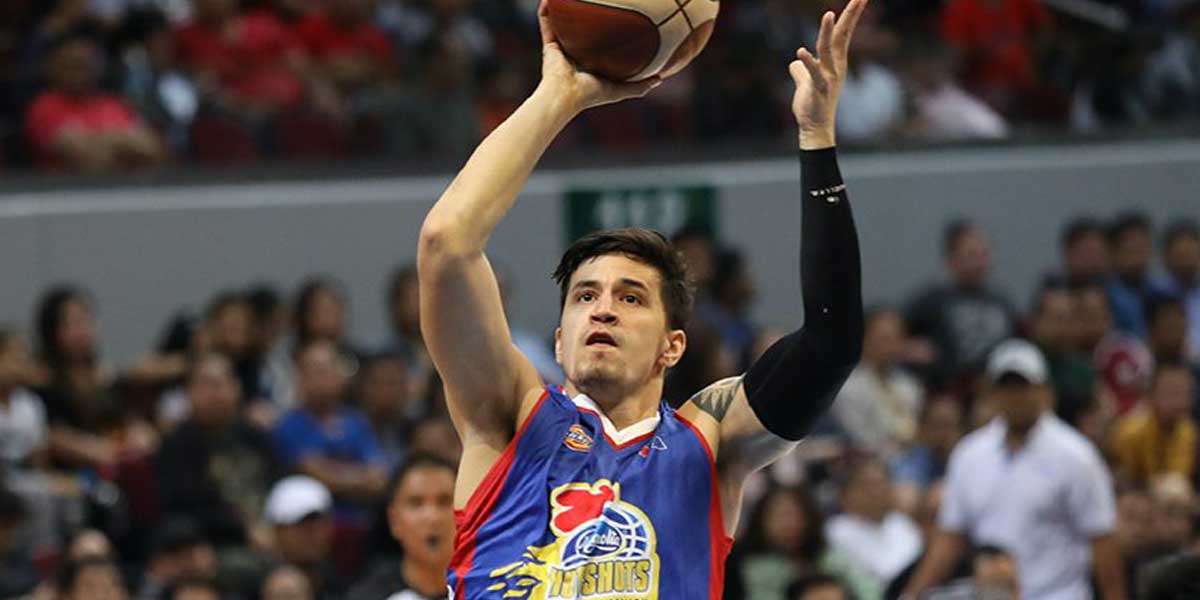 By Leobert Julian A. de la Peña
The Pilipinas Super League wasted no time upgrading their young basketball franchise after confirming that PBA legend Marc Pingris will be their basketball commissioner starting this 2022 season.
With just one year of formal operation as a professional basketball league, Pingris, together with president Rocky Chan, will look to help the league in terms of management and organization.
"Everyone can expect that we will do everything for this league to make our fans and players happy," Pingris said
Surely, Pingris will be making use of his 17-year PBA career not only as a PBA champion and a multiple All-star but also as an ambassador to Asia's biggest league.
Pingris was always been highly regarded as one of the greatest and down-to-earth ambassadors of the PBA who always shares his struggles when they were still trying to survive their everyday life in Pangasinan.
"Hindi ko talaga akalain na ang isang batang palengke noon sa Pangasinan ay mag P-PBA. Kaya sa mga bata jan, hindi masamang pangarap, basta sipagan nyo lang at tyaga," Pingris said during his jersey retirement ceremony.
Now with Pingris taking over the executive reins of the Super League, he will be tasked to work hand-in-hand with all of the participating teams.
The teams that already secured their slots for the next conference are the Davao Occidental Dumper Tigers-Cocolife, Cagayan Valley Golden Eagles, Basilan BRT, Kapatagan Buffaloes, Pagadian Explorers, and Bicol Express Uragons.