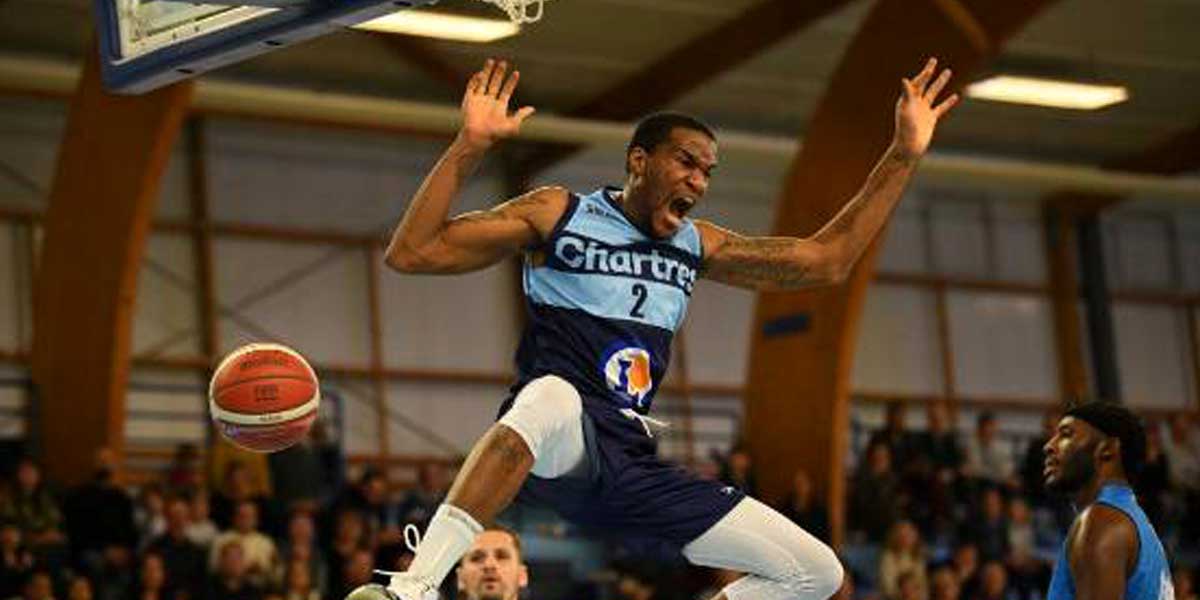 By Leobert Julian A. de la Peña
The Phoenix Super LPG is hoping to turn things around with only a few games left in the eliminations of the PBA Governor's Cup by acquiring a new import in Du'Vaughn Maxwell.
Despite stellar numbers from Dominique Sutton, the six-foot-five import only delivered one win in all of his four games played with the team that forced the management to find another reinforcement.
"Sutton was good but with a record of 1-3 under him, we are looking for someone who can be a better fit with the system and the personnel of this team," said Phoenix manager Paolo Bugia to the Tiebreaker Times.
On the other hand, Maxwell, a six-foot-six import veteran who had stints in Mexico, Canada, Uruguay, France, and Ukraine, will seek to give the Super LPG a strong finish and clinch a higher seed for the playoffs.
As seen in his viral clips on YouTube, Maxwell is a high-flying swingman from Hampton University and loves to dunk the ball when given the opportunity.
In his stints in the leagues of Ukraine and France, Maxwell was a well-known two-way player and is one of the best shot-blockers in the respective leagues he joined.
With the presence of such a natural athlete like Maxwell, the Phoenix management are hoping that they could pull off the last games and contend for a better outing in the playoffs.
The Super LPG squad is currently sitting at the eighth spot with a 4-5 win-loss record and is hoping to break their three-game losing skid once Maxwell suits up for the team.