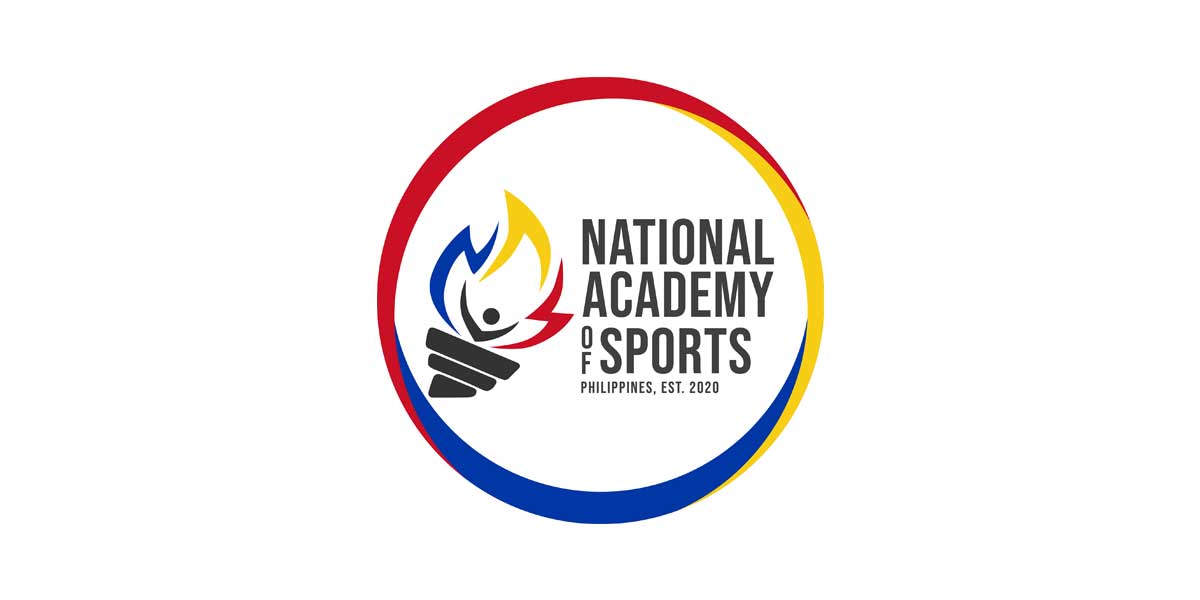 By Leobert Julian A. de la Peña
The Philippine National Academy of Sports (NAS) is now starting to accept student-athlete applicants for the school year 2022-2023.
Signed into law last June 2020, NAS will finally turn into reality as an agency under the Department of Education (DepEd).
"I am urging all the student-athletes from all sectors of the society, including indigenous peoples, persons with disabilities, and other marginalized groups, to submit an application for the scholarship to improve their craft," said Education Secretary Leonor Briones in a statement.
The DepEd has released the final requirements for those who are eligible to enroll under the special education program scholarship.
Under the guidelines, DepEd reiterated that the applicants must be: Incoming Grade 7 and 8 students, natural-born Filipino citizens, must have a general weighted average of at least 80 %, and not older than 14 years old (for incoming Grade 7) and not older than 15 years old (for incoming Grade 8) at the start of the school year.
Meanwhile, the DepEd explained that those successful scholars will acquire the following: Free tuition, free board and lodging at the NAS dormitory in New Clark City, Capas, Tarlac, and provision of quality secondary education; and access to specialize.
Standout scholars who will also perform well in their respective fields will have the chance to represent the country in various international tournaments.
"NAS would like to produce world-class athletes that can compete and bring home medals from SEA Games, Asian Games, Olympics, and other sporting events like our very own Hidilyn Diaz," Briones added.
DepEd announced that the submission of the application for aspiring students of NAS will only be until April 12, 2022