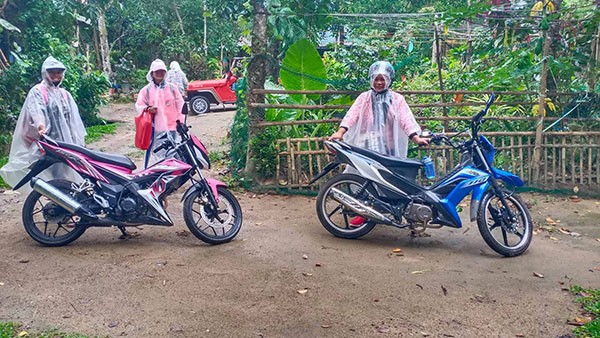 The Philippine Identification System (PhilSys) Assisted Step 1 Registration registered a total of 9,795 Guimarasnons for the month of January 2021, or 32.39% of the 30,240 target registrants in Guimaras province from January 18, 2021 to March 31, 2021.
A total of 2,392 (24.42%) registrants were from the municipality of Jordan; Buenavista 2,216 registrants (22.62%); Nueva Valencia 2,609 (26.64%) registrants; San Lorenzo 1,217 (12.42%) registrants and Sibunag 1,361 (13.89%) registrants.
"In Western Visayas, Guimaras has the second highest percentage of registrants next to Iloilo. We owe the successful roll out of the PhilSys Step 1 in Guimaras to the cooperation and support of the Municipal Local Government Units as well as to the Guimarasnons and we are greatly looking forward to a continuously safe and successful implementation of the PhilSys," Provincial Statistics Officer Nelida B. Losare said.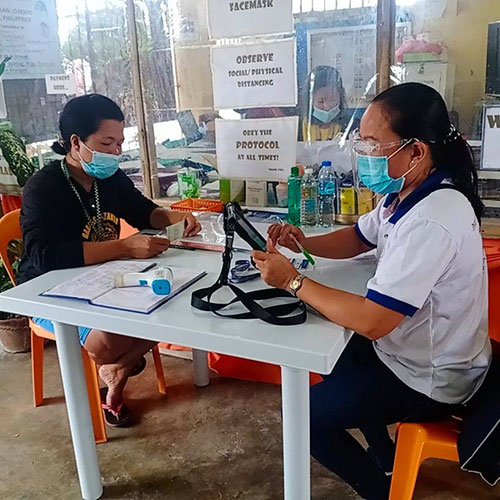 The Assisted Step 1 Registration of the PhilSys involves PSA data collectors conducting house-to-house interviews to collect the demographic data of individuals aged 0 years old and above, where registrants aged 5 years old and above will be scheduled for the PhilSys Step 2 Registration which involves the capture of biometric data: complete set of fingerprint, iris scan, and front-facing photograph at assigned PhilSys registration centers all over the province; registrants below 5 years old will be scheduled for the Step 2 Registration once they reach the age of five.
Pre-identified barangays covered in January were Hoskyn and Rizal in Jordan; Supang and Zaldivar in Buenavista; Dolores and Tando in Nueva Valencia; San Enrique in San Lorenzo; and Dasal in Sibunag.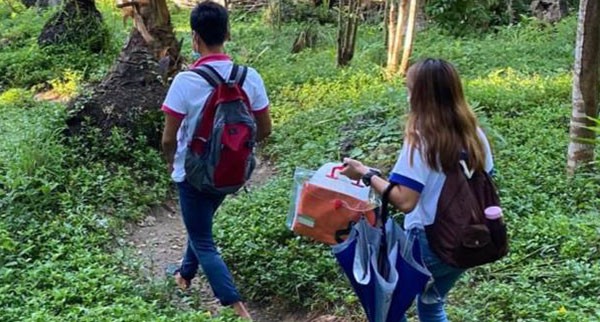 "Pre-identified barangays for the Assisted Step 1 Registration of the PhilSys were presented to the mayors of each municipality where the accessibility of households to data collectors, internet connectivity, population, and poverty incidence of the barangays were considered," said PSO Losare.
The Step 2 Registration for individuals registered on the first quarter of 2021 will be scheduled on the second quarter of the current year.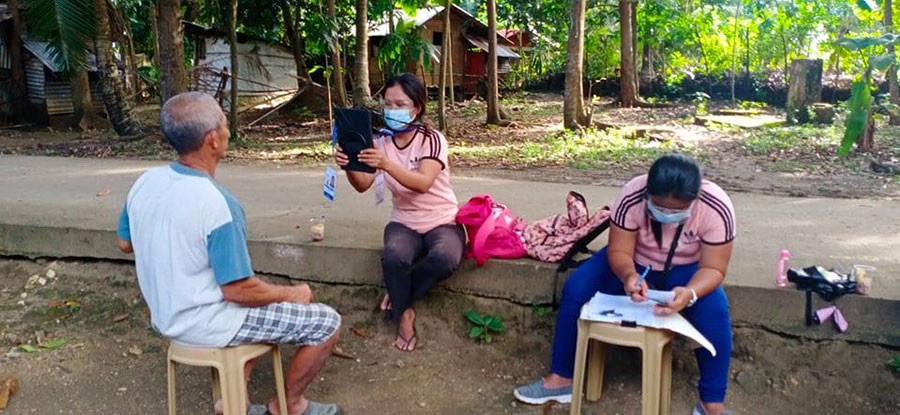 Guimarasnons who will not be registered in the PhilSys in January to March 2021 will be registered on the remaining months of the year either through the Assisted Step 1 Registration or via online registration.