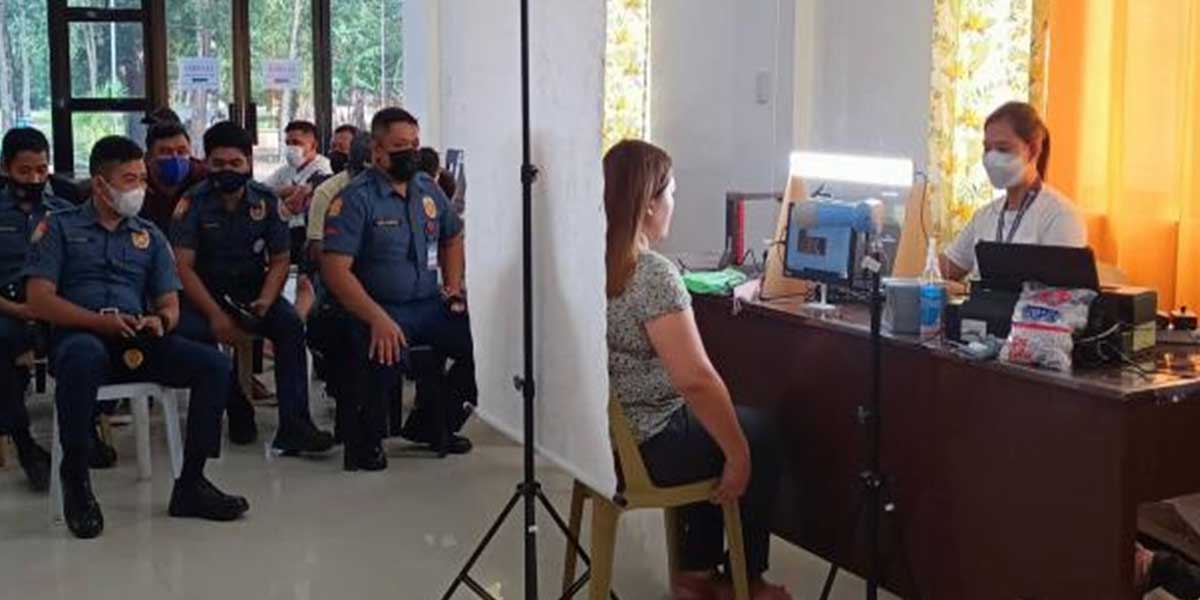 PhilSys Identification in Guimaras enlisted more unregistered Guimarasnons, which accumulated 30,060 registrants in May 2022 since the Philsys Step 2 registration resumed on January 24, sharing 36.09 percent of the provincial target at 83,298 individuals.
"To reach the provincial target, PhilSys Guimaras team continued conducting institutional registration, and three (3) government intuitions in the province were added to the list in May," Provincial statistical Officer Nelida B. Losare said. 
"Employees of Guimaras Police Provincial Office (GPPO), and Students, Teachers, and Staff of Agsanayan National High School and Supang Elementary School in Buenavista, were catered on May 11, 30, and 31, 2022, respectively," Losare added.
Losare said the mobile registration of GPPO including the Municipal Police Station (MPS) was positively completed with the support of Senior Master Sgt. Efren Gabasa, Assistant Admin Police Non-Commissioned Officer of GPPO; and Col. Richard B, Balius, Acting Provincial Director-Guimaras, which successfully registered 101 individuals.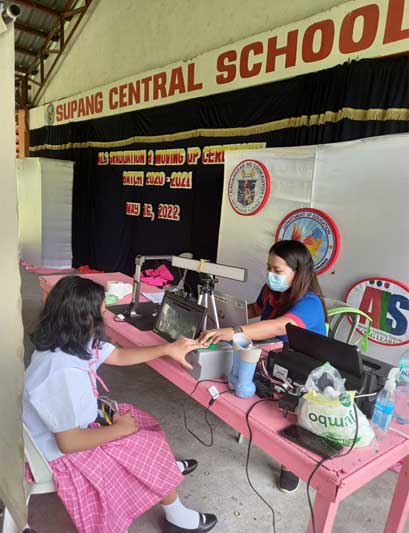 The mobile registrations in two schools were fulfilled through the support of the Department of Education (DepEd)-Guimaras.
"Aside from the teachers and staff of two schools, PhilSys Guimaras was able to list 12 students in Supang Elementary School and 9 in Agsanayan NHS", Losare said.
"Despite the lesser number of student registrants due to the half-day class set-ups, various groups of students per week, and the lack of valid supporting documents, the Philsys Team was still thankful for the cooperation of the schools for the success of the activity", Losare added.
Meanwhile, PhilSys Guimaras Team continued conducting Mobile Registration to Barangays, Sitios, Private/Government Institutions & Schools.
"The team also strategized to do house-to-house visits to disseminate information and to gather more registrants", Losare said.