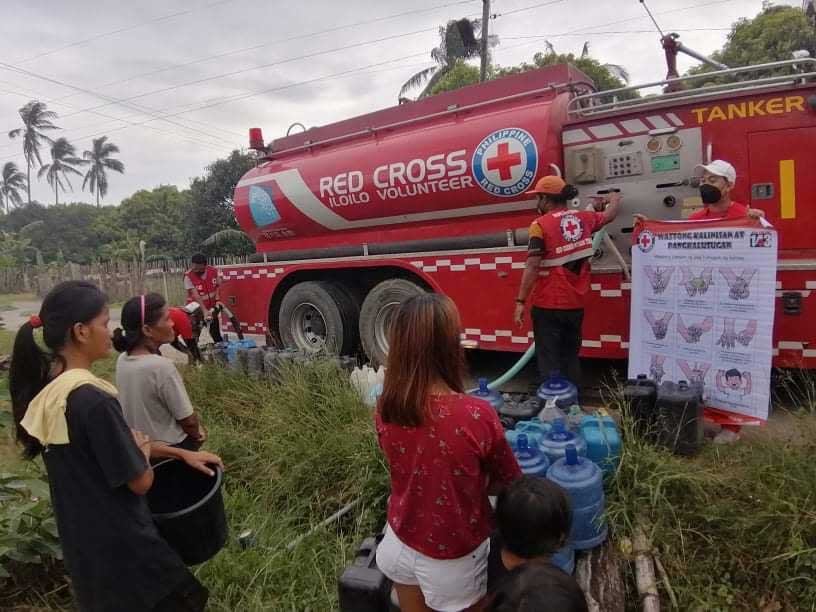 The Philippine Red Cross (PRC) continues to send aid to typhoon Odette-hit Negros Oriental.
The assistance includes relief goods, water containers, and a 10-wheeler tanker and LMS (Liquid Mineral System) filtration system is being used to provide potable water.
The items came from the PRC regional warehouse based in Passi City, Iloilo.
PRC-Iloilo facilitated the transport of the goods to Negros Oriental. A team from Capiz also joined PRC-Iloilo. (Photos courtesy of PRC-Iloilo Administrator Gilbert Paul Valderrama)