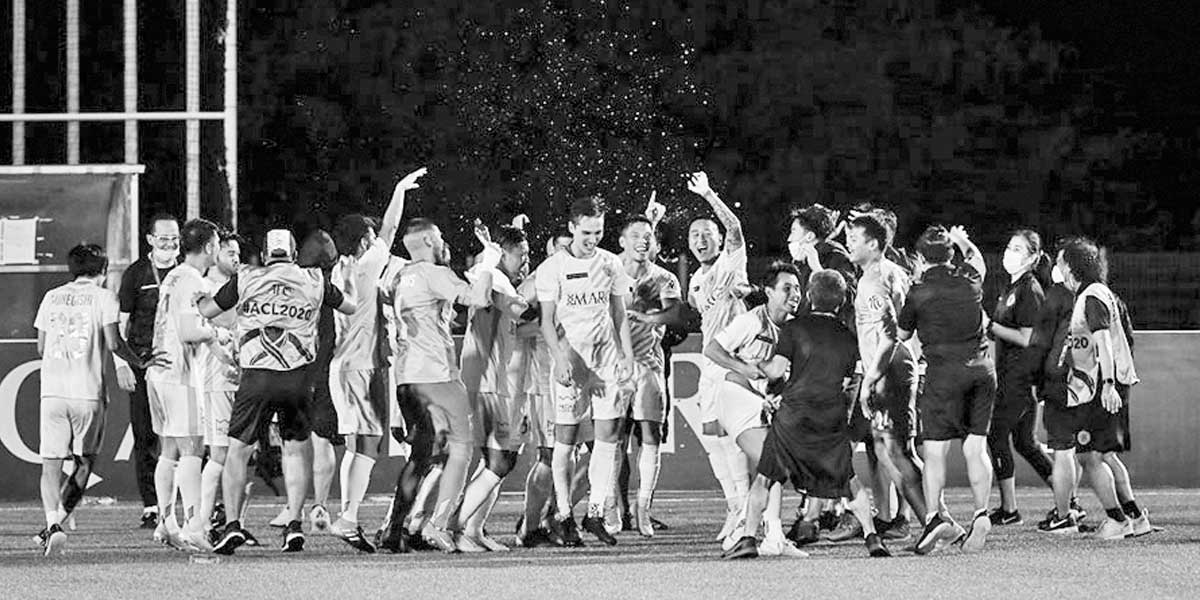 By Leobert Julian A. de la Peña
The Philippine Football Federation (PFF) tentatively put September 25, 2021 as the opening date of the upcoming Philippines Football League (PFL).
Originally slated to kick off on August 21, the Philippines' football governing body had to scrap their initial plans due to another outbreak of COVID-19.
"The league prioritizes the health and safety of the players, coaching staff, match officials, sponsors, and other stakeholders involved in the organization of the matches," said the PFF in their official statement.
Carmona, Cavite is still the expected playing venue for the PFL's incoming season where the last leg of the 2020 PFL season was held.
Reports also indicated that a home-venue-home format will be observed regarding the fixtures but is still yet to be confirmed by the PFL management.
"PFF and PFL officials also urge everyone to continue practicing the minimum health and safety protocols in their communities to help the nation combat the spread of the virus," added the PFF.
The United City FC (formerly Ceres-Negros FC) will be defending their championship crown but will have to earn it the hard way again as top teams such as Kaya FC-Iloilo are seeking to reclaim championship glory back to their side.