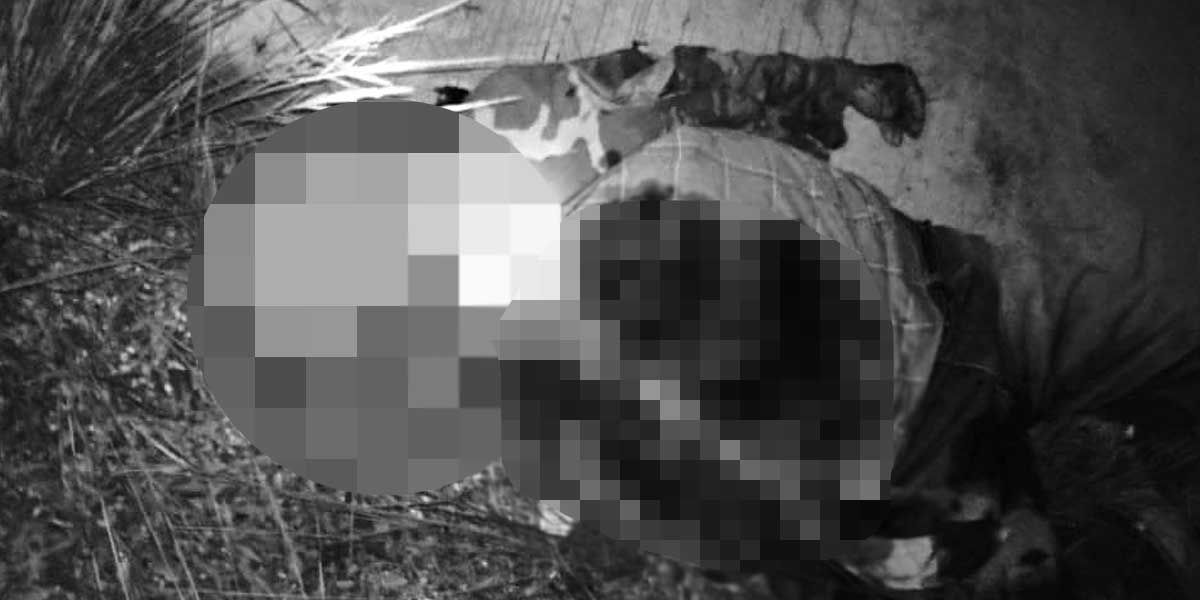 By Jennifer P. Rendon
Personal grudge is considered as the possible motive for the killing of a village official in Carles, Iloilo on June 12, 2022.
Lieutenant Johnny Oro, Carles deputy police chief, said that investigators linked personal grudges to the assassination of Barangay Captain Jose Marcelo after it was learned that he figured in a shooting incident in Dumarao, Capiz in 2013.
Marcelo even hurt his right arm in the incident.
Oro said the 74-year-old village chief also figured in a conflict with another person last year, but he did not elaborate.
Police already have persons of interest in the case, but Oro declined to give more details pending the investigation.
On June 13, Lieutenant Colonel Nerito Lobrido, Iloilo Police Provincial Office (IPPO) deputy chief, led a case conference to discuss Marcelo's murder.
On the same day, investigators checked with Sara Police Station to verify a person of interest.
Marcelo's remains were autopsied on Tuesday, and the result showed that the victim suffered a gunshot wound on the back of his head, with the bullet exiting his eyebrow.
The shell of a caliber .45 ammunition recovered from the crime scene will also be subjected to ballistic test.
Marcelo's mobile phone will also undergo forensic digital examination.
Marcelo was believed to have died instantly after motorcycle-riding suspects gunned him down at Barangay Abong, Carles,
The victim, a retired policeman, was on his way home from a fiesta when the shooting incident happened.