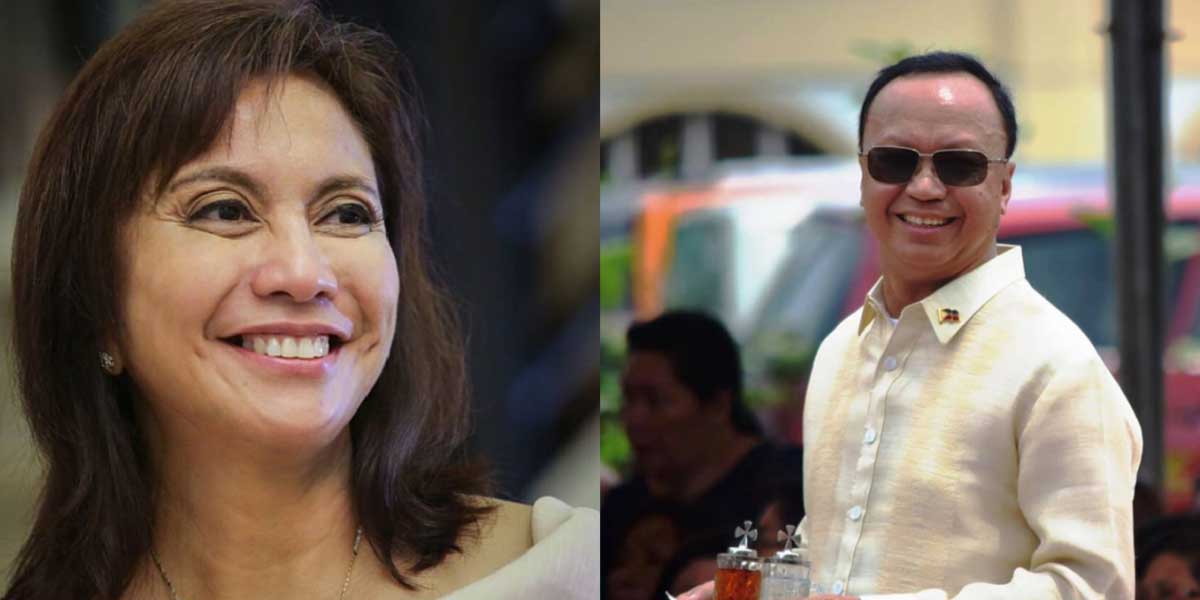 Eastern Samar Governor Ben Evardone, the vice president for the Visayas of PDP-Laban, has thrown his support for the presidential bid of Vice President Leni Robredo.
Evardone said his decision was based on the qualifications set by President Rodrigo Duterte for his successor.
"We welcome and support the high bar President Duterte has set for his successor. He knows whereof he speaks, and we understand it. It is the same standard with which he tries to measure himself in governing the nation," he said in a statement released Monday.
"For me and for millions of Filipinos, there is only one decisive and compassionate lawyer among those aspiring to be President and she is VP Leni," he added.
In an interview with his spiritual adviser Apollo Quiboloy that aired Saturday over SMNI, Duterte said he prefers his successor to be a lawyer, adding that the next Philippine leader should be compassionate, decisive, and a good judge of character.
Among the 10 presidential candidates, only Robredo and Jose Montemayor Jr. are lawyers.
"VP Leni has been very consistent on her pro-poor programs and advocacies. She has gone to far-flung barangays in the country to deliver services and listen to the cry of the marginalized sectors of our society," the Eastern Samar governor said.
Eight mayors from Eastern Samar, and PDP-Laban member and Albay Rep. Joey Salceda, also joined the list of local officials supporting the Vice President.
Meanwhile, the PDP-Laban faction headed by Energy Secretary Alfonso Cusi and chaired by Duterte have not endorsed a presidential candidate. (Sean Rafio)