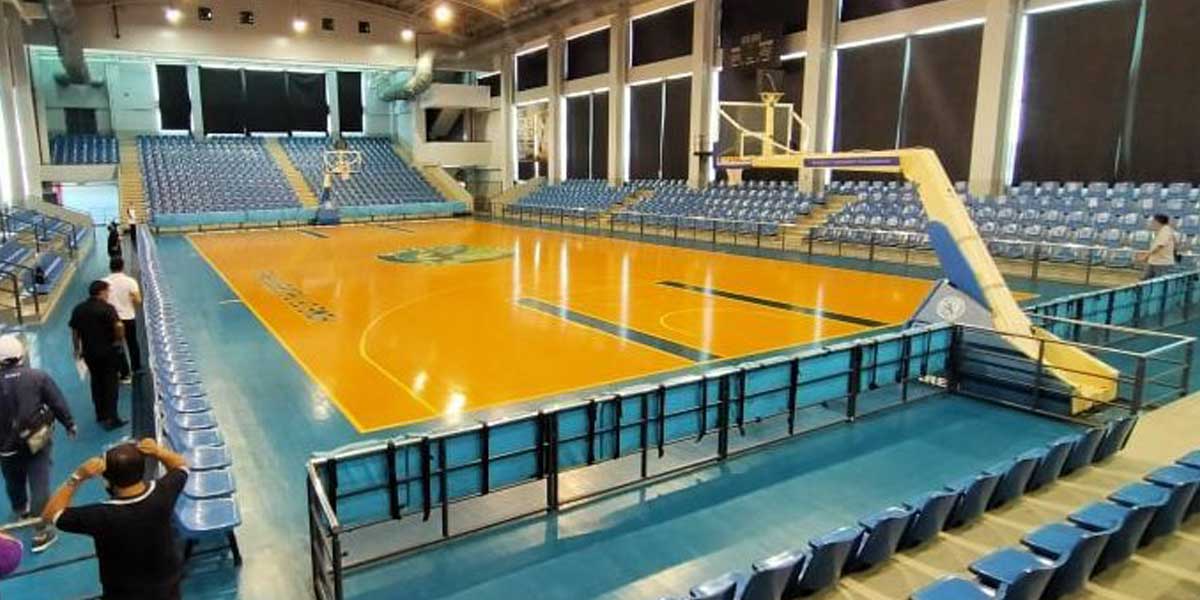 By Leobert Julian A. de la Peña
The Philippine Basketball Association (PBA) postponed its set of games this week after Metro Manila was placed under COVID-19 Alert Level 3 due to another surge in the number of COVID cases.
A few days ago, the Inter-Agency Task Force (IATF) made a crucial decision to tighten health and safety protocols again and revert to the stricter Alert Level 3.
Under the Alert Level, contact sports are labeled as prohibited and can't operate without the green light from the Local Government Unit (LGU) and must be played under a bubble setup (for the professional licensed leagues like the PBA).
The PBA was supposed to kick off the new year with a double-header between the Magnolia Hotshots and Blackwater in the first game followed by the Alaska Aces against the Meralco Bolts.
After their January 5 slated games, the PBA already finalized their remaining schedule of games until January 30, 2022 for the Governor's Cup.
However, with the postponement of the league's first week, the one-month schedule might face major changes.
The PBA was initially on its track of embracing the new normal of professional basketball sports as plans of returning to the Mall of Asia Arena in Pasay City marked its long comeback in the legendary venue amid the pandemic.
Also, the league has started to welcome some of its fans during their past games under the minimum health and safety protocols set by the IATF in coordination with the Games and Amusements Board (GAB).
The IATF has set the Metro under Alert Level 3 from January 3 to January 15, 2022. If Manila goes back to the more relaxed Alert Level 2, then contact sports will again be resumed.