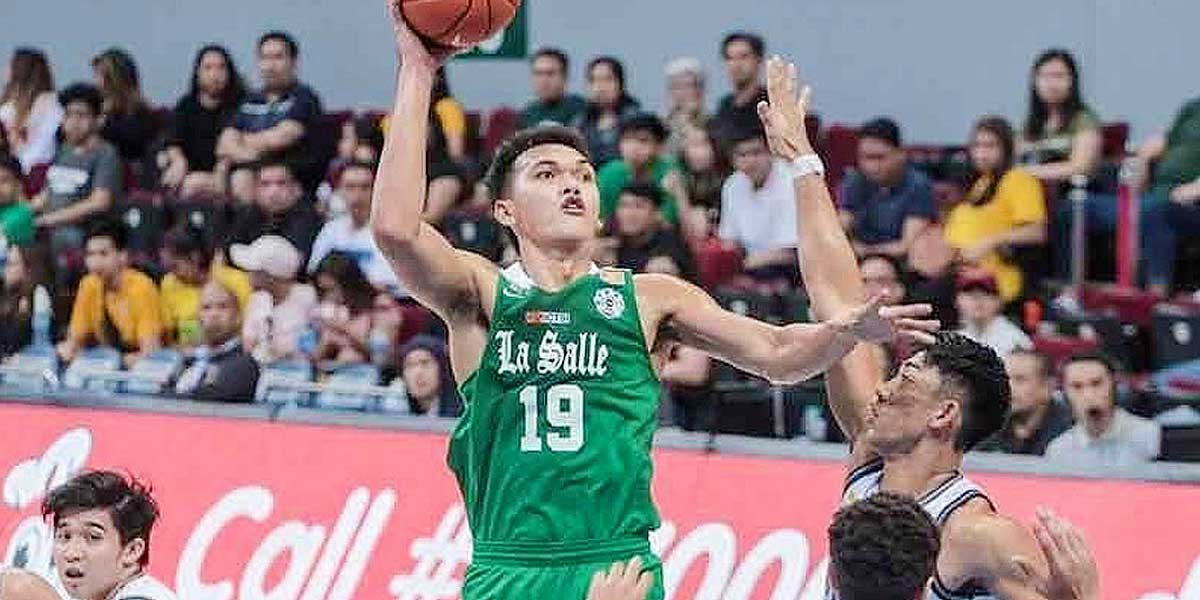 By Leobert Julian A. de la Peña
The Philippine Basketball Association (PBA) announced that they will be holding their first Rookie Draft combine workout amid the COVID-19 pandemic.
PBA commissioner Willie Marcial and the rest of the executive committee formally announced that they will be bringing back the combine workout after three years.
It will still be the typical draft combine workout where the 75 aspiring applicants to become PBA rookies will participate in a series of tests including speed, agility, vertical leap, and ball-handling training.
It is also expected that all the PBA scouts and several head coaches will grace the prestigious event to help them choose their desired rookies come the 2022 Rookie Draft.
Aside from the anthropometry training, the applicants will also undergo a mini pick-up scrimmage game where they will be grouped into 12 teams.
A champion and a Finals MVP will be named after the mini-scrimmage tournament and will also be a deciding factor for team owners and managers already planning to seal their top picks.
The struggling Blackwater Bossing franchise will be seeking to turn things around and was awarded the no. 1 pick in this year's draft.
Terrafirma will then pick next and will have to decide on the best player to play alongside their lottery pick Joshua Munzon who is starting to pick up his stride after an impressive Governor's Cup performance.
Meanwhile, Converge, who bought the Alaska franchise rights, will have the luxury to pick the third and fourth picks.