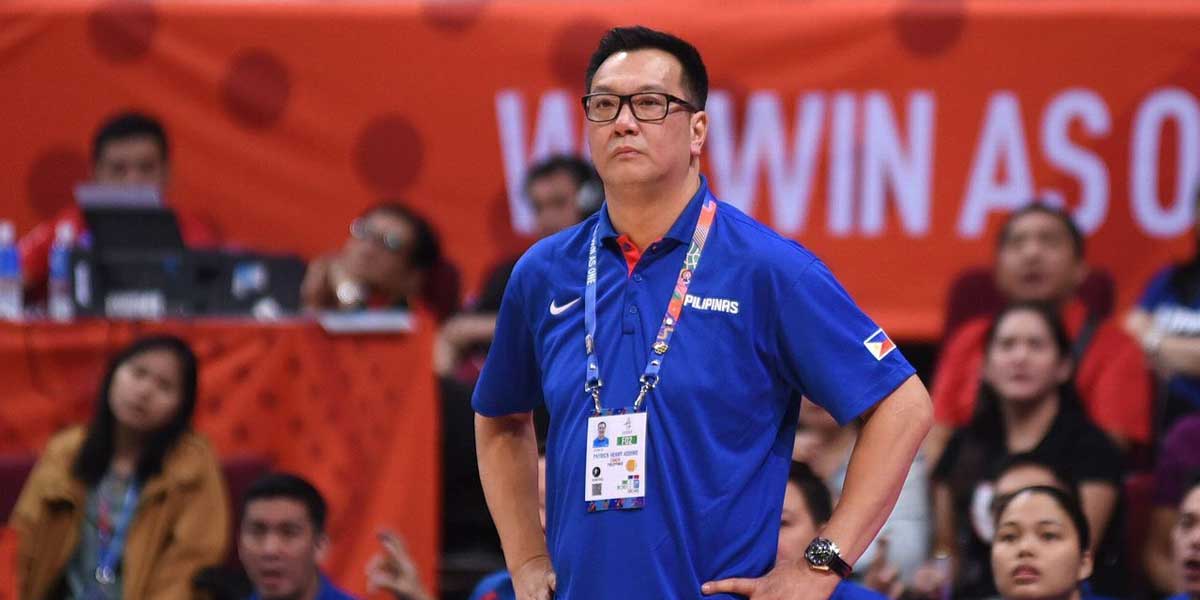 By Leobert Julian A. de la Peña
One of the most decorated coaches in the history of the UAAP women's basketball will no longer man the sidelines for the upcoming next season.
Patrick Aquino, National University's winningest head coach at the women's level, already stepped down from their basketball program as confirmed by ABS-CBN Sports and the Tiebreaker Times.
After Gilas Pilipinas women's loss against Myanmar during their last game of the 2022 Southeast Asian Games, Aquino immediately announced the development and will focus more on the national team's basketball program.
Aquino will be making the most out of his program director role for the Gilas Pilipinas women and will sort things out for both the 3×3 and 5×5 teams for the upcoming international competitions.
"Need to prioritize and focus on my role as program director in SBP because we will be very busy in the coming months from building the U16 and U18 programs, 3×3, and 5-on-5 tournaments," said Aquino during his interview with The Tiebreaker Times.
Aquino added that his decision is with NU supporters and backers' approval and will still keep an eye on his former team that he helped develop throughout the years.
Under his tutelage, NU became a dominant force in the UAAP women's basketball tournament and steered them to six consecutive championship titles.
Aside from his impressive six-peat, Aquino's tenure also started NU's impressive 96 consecutive games won and is still an unbroken UAAP record up to this day.
Replacing Aquino as the chief tactician of NU will be veteran coach Aries Dimaunahan who was the former mentor of the Blackwater Elite in the PBA.