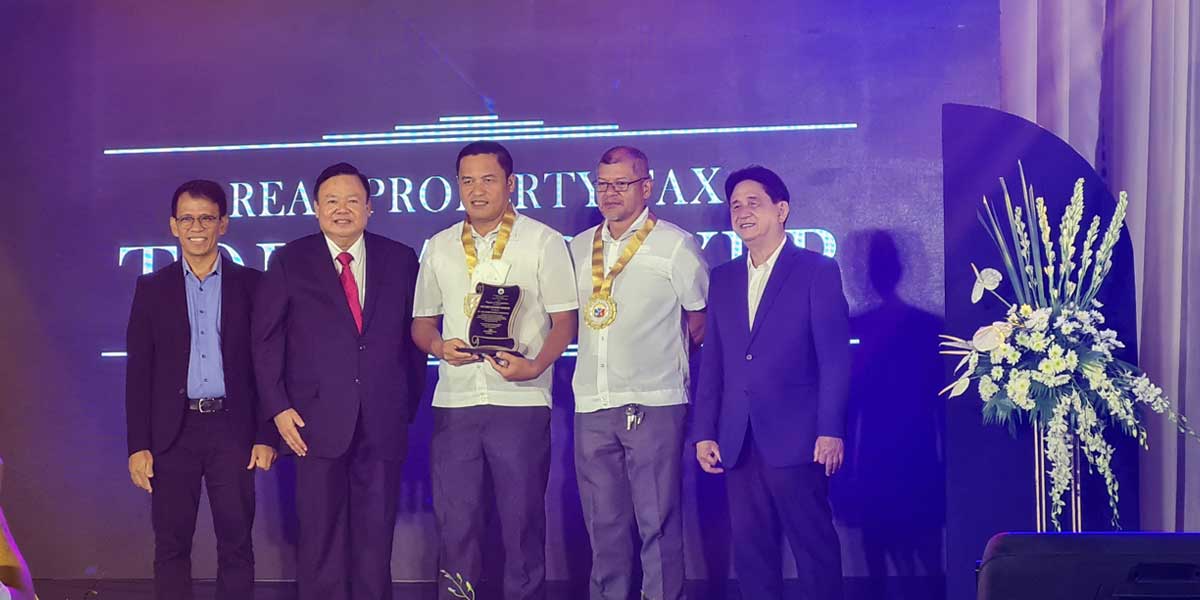 Panay Energy Development Corporation (PEDC), a subsidiary of Global Business Power Corporation (GBP), was awarded as top taxpayer in Iloilo City for the year 2021.
The City government of Iloilo recently honored 20 firms with the highest paid taxes in 2021 during Iloilo City's 85th Charter Day dinner celebration.  PEDC was awarded as the No. 1 real property and business taxpayer having paid over Php 489,267,436.28 in real property taxes and Php 88,706,055.81 in business taxes. Another GBP subsidiary, Panay Power Corporation, was also among the top 10 real property and business taxpayers.
"We are here to fully support the local government in fulfilling its economic and social development programs by honoring our corporate duty.  More than the recognition, we are privileged to be part of Iloilo City's progress,'' said GBP's First Vice President – Panay Site Head Antonio J. Cabalhug, Jr. during the awards night.
GBP is a wholly owned subsidiary of Meralco PowerGen Corporation. As a member of the ONE MERALCO Group, GBP is one in powering the good life of the Filipino by being a dependable partner of the government in nation-building.