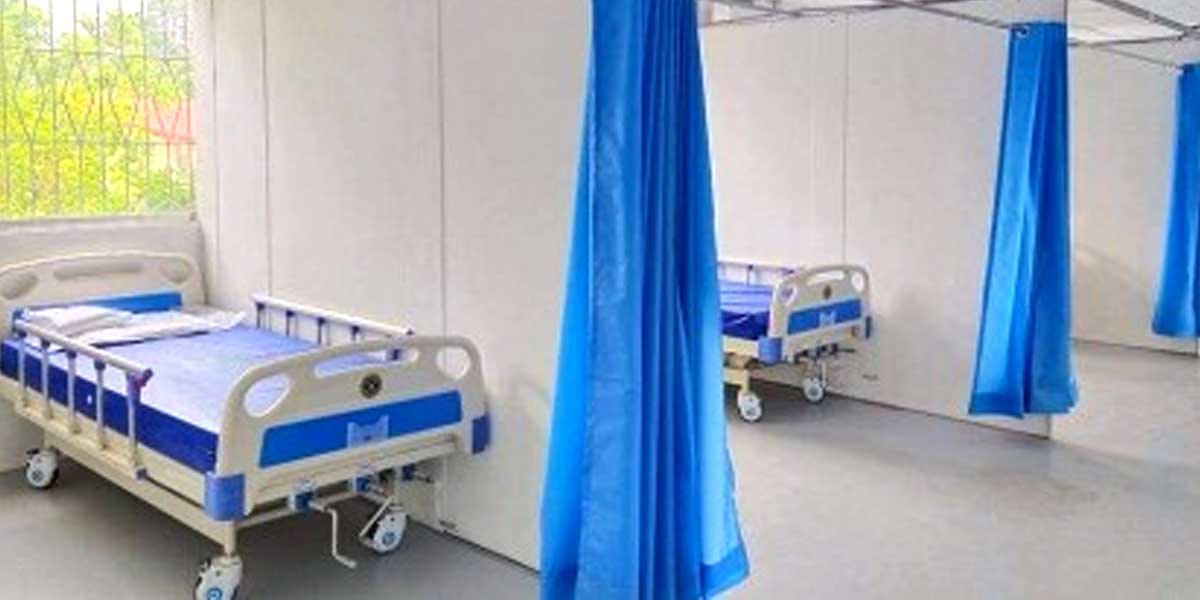 The isolation and quarantine leave benefit that the Department of Labor and Employment (DOLE) is about to promulgate will help workers and businesses cope and keep the economy afloat amid recurring attacks of COVID-19 disease variants according to the Trade Union Congress of the Philippines (TUCP).
"A paid isolation and quarantine leave benefit will encourage employees to faithfully undergo isolation and quarantine at the first instance of the symptoms to protect themselves. As a consequence, this will protect the health and safety of the rest of the co-employees. and business continues to operate and remain productive and competitive. In turn, the whole economy is insulated from the destructive effects of virus surges," TUCP President Raymond Mendoza said.
DOLE's labor policy that the TUCP hopes to be issued this week will encourage employers and business owners to pay the duration of isolation and quarantine period of their employees found positive with COVID-19.
Under this paid isolation and quarantine leave benefit, all exposed employees who must undergo isolation and quarantine (at home or in a facility) for several days and not yet confined to a hospital but have exhausted all his/her company-offered leave benefits will continue to receive their wages from their employer throughout the duration of isolation.
Employees who contracted COVID-19 can receive compensation but not those who needs to be placed in isolation and quarantine for observation following preliminary positive test result.
Under the employees compensation benefits program of the Employees Compensation Commission ( ECC), employees – who are paying members of the Social Security System – who are hospitalized and confined for COVID-19 will be compensated throughout the duration of their hospital confinement including the cost of medicine, doctor's fee and cost rehabilitation.