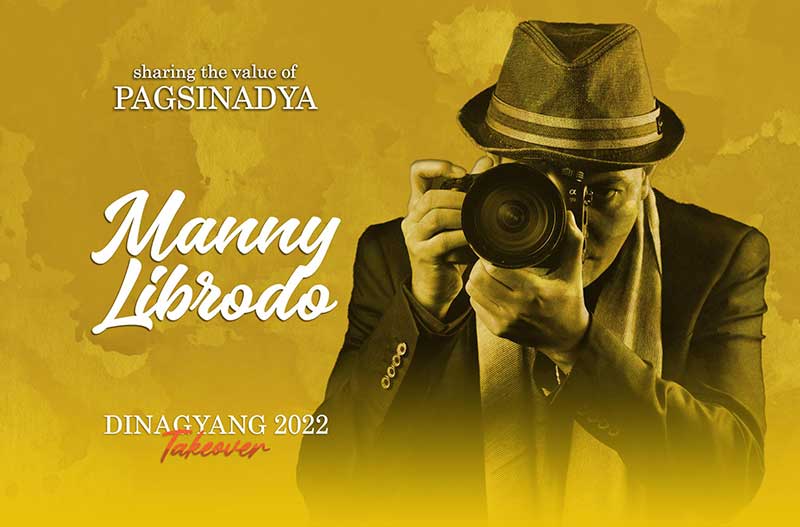 Manny Librodo Photography, an internationally renowned and multi-awarded Ilonggo photographer, shares his take on the value of Pagsinadya (Celebration).
Ako si Manny Librodo, and this is my Dinagyang Takeover.
Through the years, the Dinagyang culture is preserved visually through photographs. As a photographer, I feel that I should not just take photos of this culturally rich and visually explosive festival, but also document with my heart, every beat, movement, and passion of the Ilonggos as they celebrate Dinagyang. In this time and age of social media, every image tells a thousand stories. And I would rather tell my stories in an artistic narrative of colors and actions taken during those "decisive moments." We, as photographers, are the ambassadors of Dinagyang. And beyond the "now," we also have a very important role in telling the next generation about what Dinagyang is.
"Padayon" is a very strong word especially in the context of our circumtances now.  It is not just riding with the waves or going with the flow. Ang naga tulod sa akon nga magpadayon is the mere thought that life is beautiful, that every time I wake up, there is always something or someone new to photograph.  And in the process of capturing moments, I may be able to inspire someone nga mag padayon man. (Story and photos from Iloilo Dinagyang FB page)