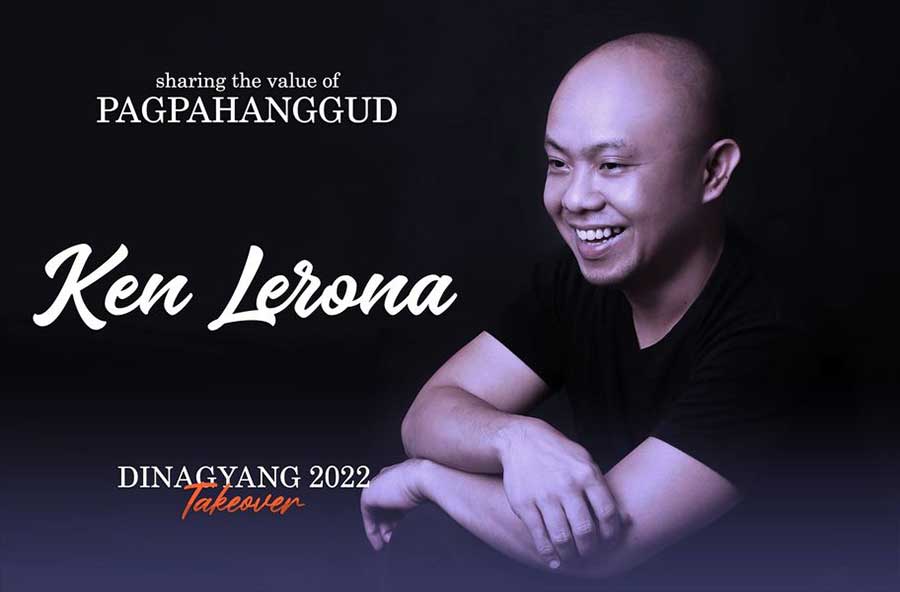 Multinational PR and Marketing practitioner Ken Lerona shares his view of the value of Pagpahanggud (Growth, Development) in this Dinagyang Takeover.
Ako si Ken Lerona and this is my Dinagyang Takeover.
My work is rooted in authenticity. It requires me to be connected with the community. Just like Dinagyang, it is not just about the performers; it is also about the spectators – the people whom we are supposed to serve.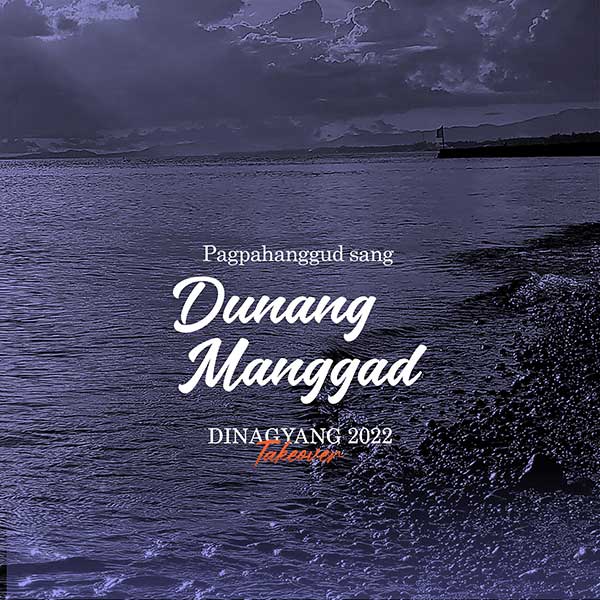 Marketing is dynamic, it continues to evolve to satisfy and delight the market. But it needs to have a strong foundation so as not to alienate the loyal patrons. Dinagyang is much the same. It needs to adapt with the times, but it also needs to keep its roots firmly planted in the tradition of faith and religion.
Public Relations is a profession that requires deep and strong connection with different sectors of the community. It is inclusive. It is about strong and long-term relationships. Dinagyang as a communal celebration needs to respect differences, celebrate diversity, and encourage inclusivity.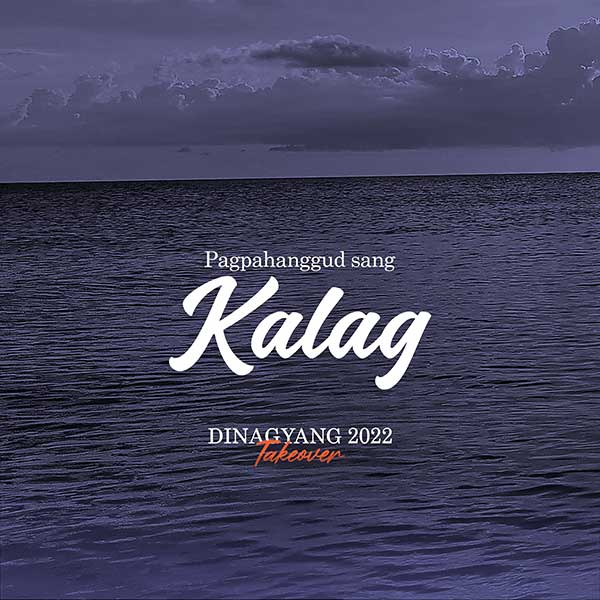 As a PR and Marketing practitioner, I feel a sense of responsibility to share my voice in amplifying the spirit of Dinagyang. As an Ilonggo, I am responsible for the continued relevance and dynamism of our very own festival.Ilonggos do not easily surrender. We are tough. We are made to withstand challenges and emerge strong after the storm. We have proven this time and again.
Padayon. This is a wonderful word that rests within our hearts, our being. With the blessing and guidance of the Almighty, we continue to prevail.
Ano ang nagatulod sa akon magpadayon? Gugma. Love pushes me to go on, to continue the fight, to continue to persist.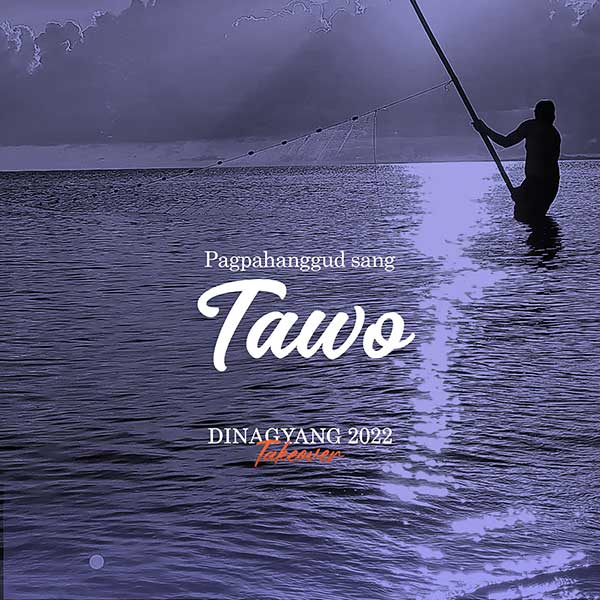 Love is my strongest motivator to pursue growth. Love encourages me to share my voice to the voiceless, to empower the weak, to make a difference to my fellow Ilonggos.
Love is that strong energy that binds me with the community: love of God, love of fellowmen, love of the environment.
Gugma ang nagatulod sa akon nga magpadayon. (Story and photos from Iloilo Dinagyang FB page)