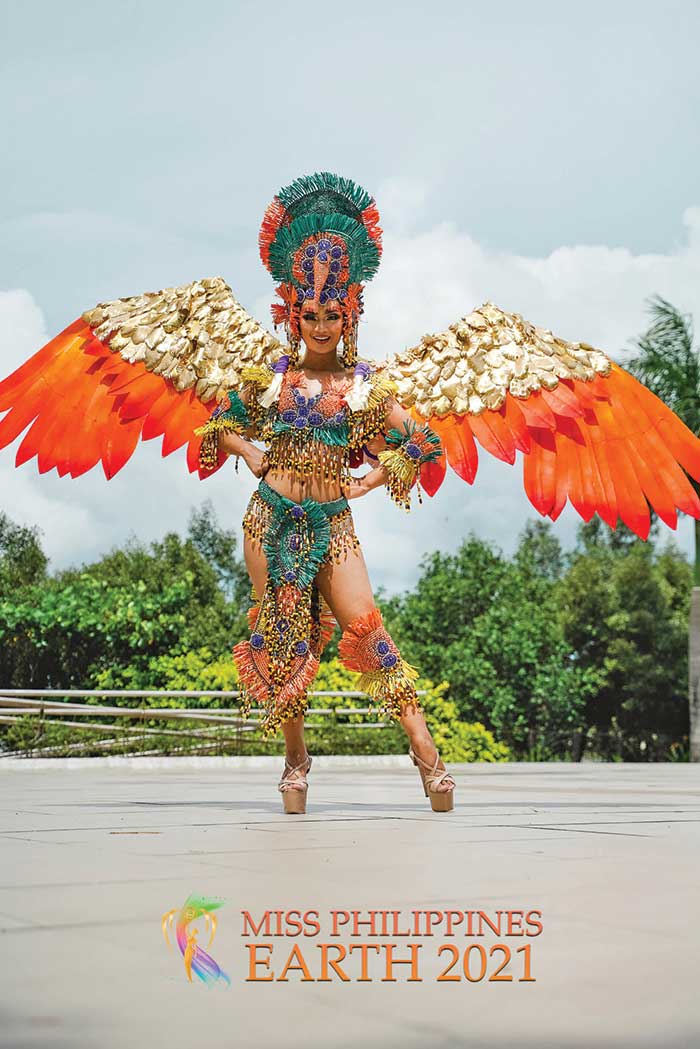 Reigning Miss Philippines Water 2021 Rocel Angelah Songano on Paghigugma (Love),.
Ako si Rocel Songano and this is my Dinagyang Takeover.
Joining a national pageant during the pandemic taught me a myriad of things, among these, one stood out the most—the significance of self love. For some this might mean, loving ourselves for ourselves. This rings true, but not entirely. Over the months, I was given the opportunity to connect with different communities, to share in the spirit of love and growth. It gave me a sense of purpose, as if I were a tree nurtured by the sun, air, earth, and water. Seeing others happy made me happy. Because what I would later on realize was that self love isn't solely about loving oneself. Self-love is service—to yourself but more importantly, to others.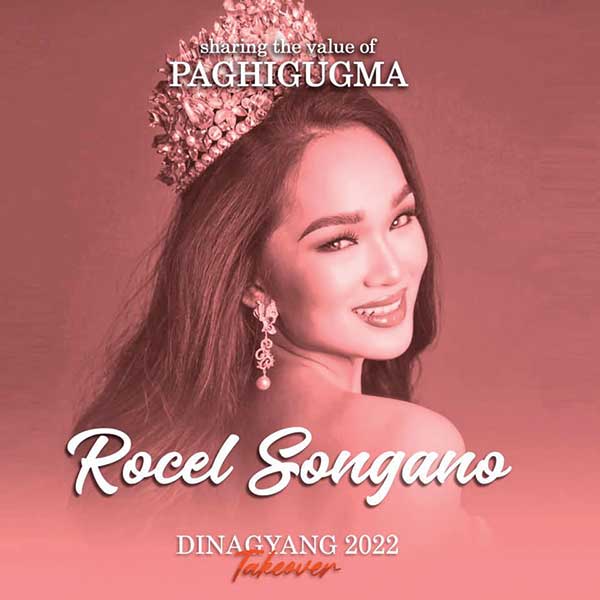 There used to be a period when mirrors did not exist and the only time people could actually see themselves were through their reflections in calm bodies of water or shiny metals. Besides that, they had no image of self.
But their communities, their families and friends, their loved ones—these were their mirrors. When they extended that love to someone, that person would mirror that love back. In current times, it's beautiful to think of our fellow Ilonggos as mirrors, to love each other the way we want to be loved. This Dinagyang, our highest form of nutrition lies within our expression, and every moment we learn to love ourselves more is a moment worth celebrating.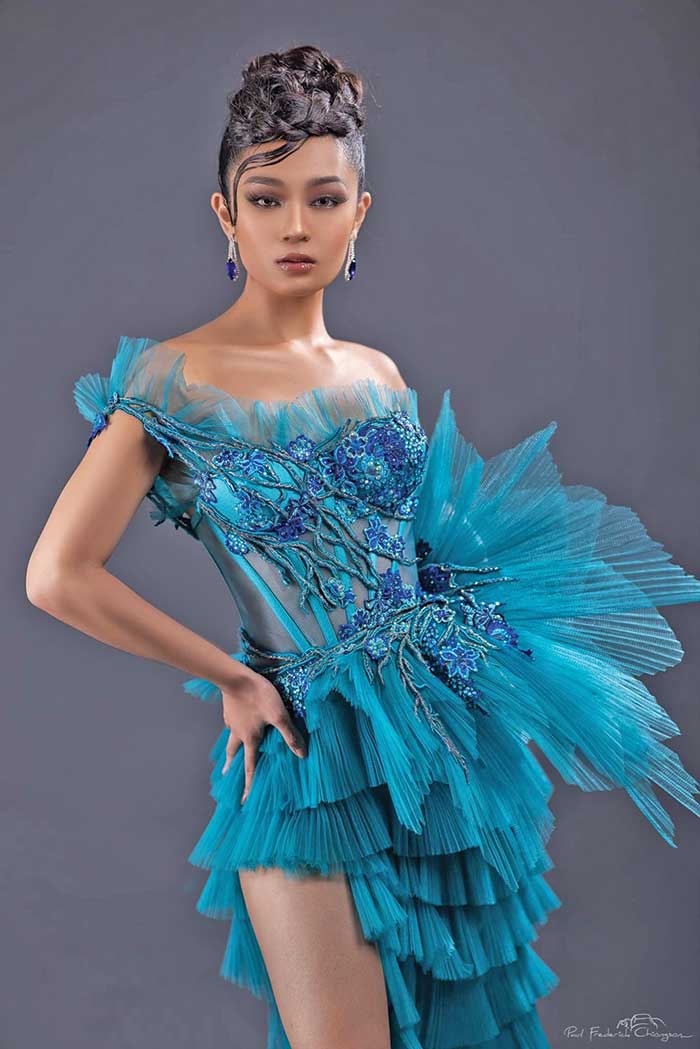 Love in all its forms. This looks like rolling around the floor in hysterics when a friend tells a joke, or missing dinner and later on finding out that they left you the thigh part of the chicken because it's the only part they know you eat. It's in these simple everyday expressions of love that I find the strength to carry on. Nagapadayon ako kay may pagpalangga ako.