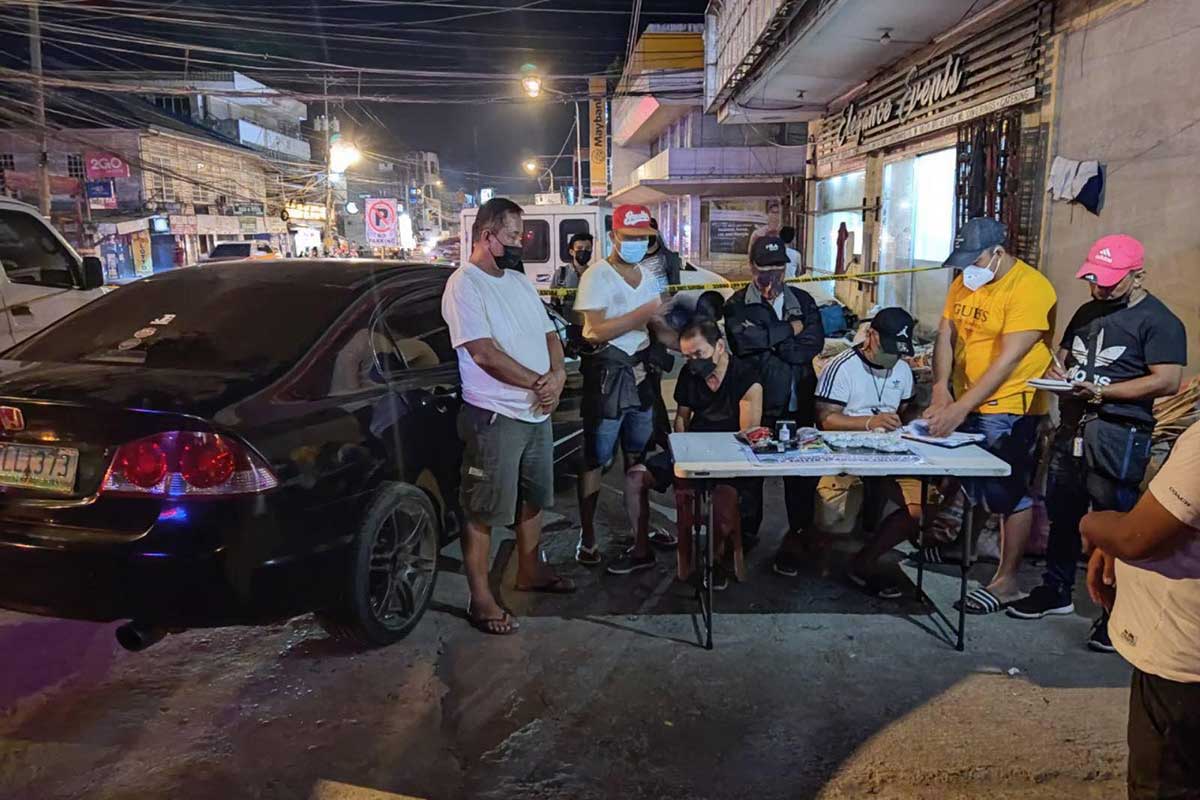 By Jennifer P. Rendon
The Regional Police Drug Enforcement Unit (RPDEU)-6 said the recent anti-narcotics operation in Roxas City, Capiz will affect the supply of illegal drugs in the provinces of Capiz and Iloilo.
On Tuesday evening, RPDEU-6 operatives collared Aureo Amane alias Au Rav 4 at Barangay Tisa, Roxas City.
The 58-year-old suspect yielded suspected shabu weighing around 600 grams and valued at P4.08 million.
Lieutenant Colonel Mark Anthony Darroca, RPDEU-6 chief, said Amane had been receiving 1 to 2 kilos of shabu per shipment.
"And with him in jail, that could affect his downlines," he said.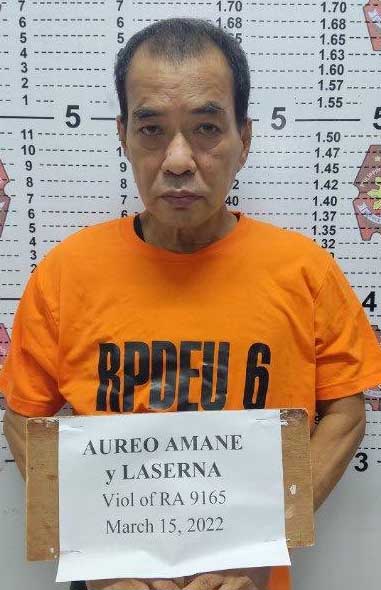 Darroca said they already have the identities of Amane's downlines or distributors in Capiz and Iloilo.
"They would be on our next target of operations," he said.
Amane was with his live-in partner when the anti-narcotics operation was conducted.
But the woman quickly slipped away and fled on a tricycle before Amane was arrested.
Members of the RPDEU-6, Capiz Provincial PPDEU, and Roxas City Police Station nabbed Amane for allegedly selling two sachets of suspected shabu to a police undercover agent for P100,000.
Darroca said they initially transacted to buy 15 "bultos" or around 75 grams of shabu from the suspect.
After the two sachets were handed to the police poseur buyer, Amane allegedly offered if the "client" wanted more.
He claimed he had still several sachets with him inside his Toyota Innova AUV.
The poseur buyer agreed. True enough, several sachets of shabu were kept in the vehicle's front and back seats.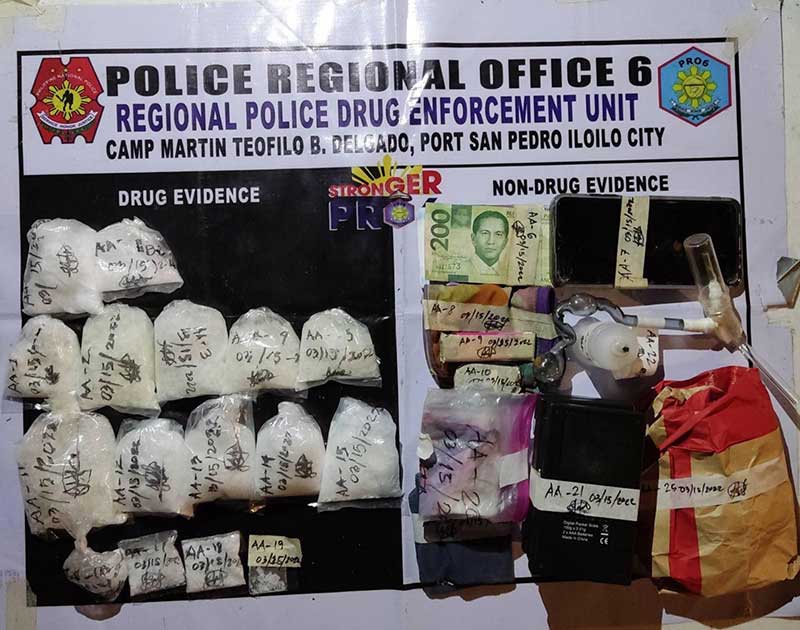 Police operatives recovered 13 plastic bags of suspected shabu, 3 sachets of suspected shabu, and several non-drug items.
Amane had been on RPDEU's radar since December 2021. His alleged source is in Manila and the stocks were sent through trucking services using roll on-roll off ships.
Darroca said Amane was arrested for the same offense in 2012, but was released from jail after his case was dismissed in 2017.
Amane is now detained and will be charged for violation of Republic Act 9165 (Comprehensive Dangerous Drugs Act of 2002).