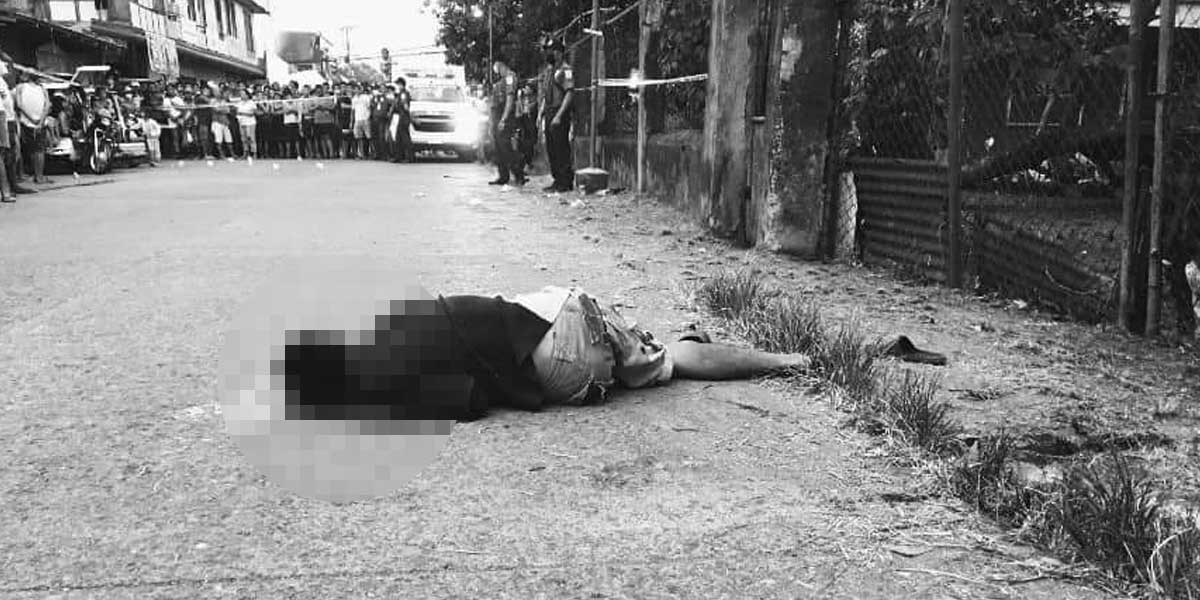 By Glazyl Y. Masculino
BACOLOD City – Mayor Nadie Arceo of Hinigaran town in Negros Occidental offered a P200,000 cash reward to anyone who could lead authorities to the suspect or suspects who killed a tricycle driver over the weekend.
This was confirmed on Tuesday by Captain Ryan Villasario, town police chief.
Villasario said Arceo offered the reward during the flag raising ceremony last Monday, adding that the mayor will personally shell out the bounty.
On June 4, Leonardo Espinosa of Barangay 1 was gunned down by an unidentified man on a motorcycle in the said village.
His lone passenger was unharmed, but three bystanders were hit by stray bullets and are now in stable condition.
Villasario said they have no lead yet on the identity of the perpetrator.
"Blind pa gid kami until now," he added.
But he said the victim and his older brother were allegedly involved in a shooting incident that victimized a couple in December 2021.
Villasario said Espinosa reportedly had an altercation with the couple, but his brother intervened and allegedly shot the husband, killing him, while the wife was wounded.
Villasario said that Espinosa's brother and the slain husband were former bodyguards of Arceo.
But he did not disclose other details so as not to hamper their investigation.
Villasario earlier said they are looking into grudges as possible motive behind the killing since Espinosa's family was previously involved in a misunderstanding with another family.
Villasario said they are receiving information regarding the case of Espinosa following the announcement of the bounty, but they are verifying it.