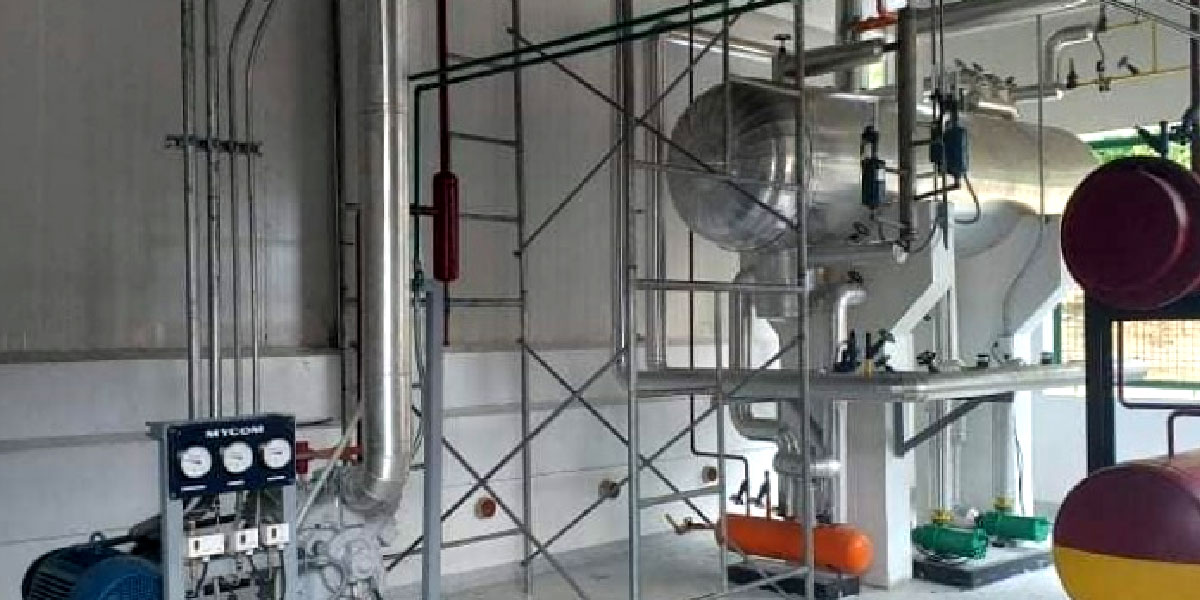 By Leonard T. Pineda I
The Department of Agriculture (DA) in Western Visayas inaugurated on Thursday the P20-million cold storage project in the municipality of Miagao, Iloilo that will benefit onion farmers in the region.
In a media release, DA regional executive director Remelyn Recoter said the facility will provide onion growers opportunities to develop the onion industry not only in Miagao and Iloilo province, but also in Region 6.
"The DA has granted many projects to Miagao onion growers such as the Production Loan Easy Access (PLEA) financial support for onion production. One of the significant projects provided is the onion cold storage, which is the first in the Visayas and Mindanao regions," she said.
The cold storage project situated at Kirayan Tacas, Miagao, seeks to increase the price of bulb onions in lean months while maintaining the supply in the local market and encourage more farmers to engage in onion farming.
Meanwhile, Miagao mayor Macario Napulan said the completion of the storage facility is 'a dream that has turned into reality', and could address concerns of onion growers who would sell their produce at a much lower price during harvest season.
He said they would sell their produce at a much lower price because they could not strive against the influx of imported and other locally produced onions in the market.
"But despite all of those challenges, still the town yields an average of 200,000 to 300,000 kilograms of bulb onions every year," Macario said.
With the facility, onion producers can prolong the shelf life of onions longer and lessen postharvest losses, which will eventually offer them a decent income for their produce.
The cold storage plant is built with a total capacity of P10,000 bags of dry bulb onions and can serve around 150 onion growers of the municipality.
On one hand, April Joy Depamaylo, Miagao bulb onion coordinator, said the municipality currently has an onion production area of 76 hectares.
With an average yield of eight metric tons per hectare during harvest time, the total volume produced is 608 metric tons.
"It is more than enough to keep bulb onions in the facility considering its capacity of 10,000 bags at 27 kilograms per bag," she added. (DA/PIA)