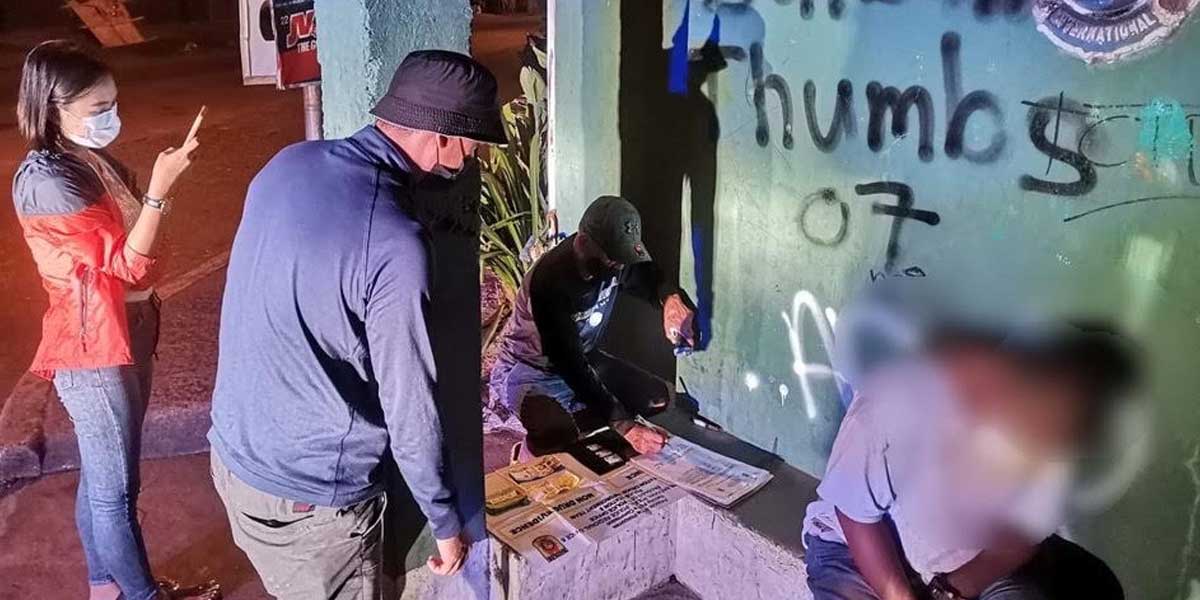 By Glazyl Y. Masculino
BACOLOD City – An alleged drug pusher was arrested in a buy-bust operation after police confiscated from him about 20 grams of suspected shabu worth P136,000 at Henrietta Village, Barangay Singcang-Airport here yesterday.
Police identified the subject as Mark Lester Andag, 42, of Barangay 6 Zone 5, Victorias City, Negros Occidental.
Police Major Joery Puerto, head of Police Station 8, said Andag's arrest happened after the apprehension of his alleged source here last month.
"Na timingan nga may transaction man di siya gali prior the buy-bust," Puerto said.
Puerto said that Andag is tagged as a "street level individual" in Victorias City. He was previously arrested for a drug offense in Victorias City and was released in 2019 after a plea-bargaining deal.
Police also recovered from him the P500 marked money, and P3,000 boodle or fake money.
Puerto said Andag would reportedly receive a call or instruction from his alleged contact on where to get the supply of illegal drugs here. He also allegedly peddles drugs in his hometown, the station commander added.
Puerto said that Andag, who has yet to be reached for comment, will be charged for sale and illegal possession of dangerous drugs.
He also said that they are checking Andag's background if he had other previous cases or record.