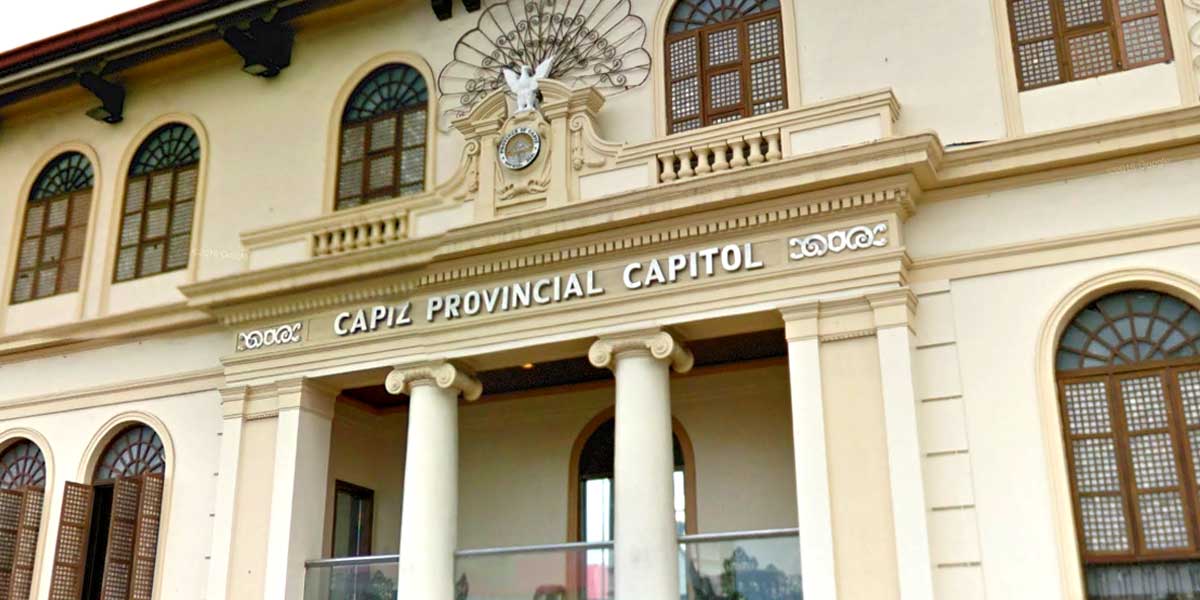 By Felipe V. Celino
ROXAS CITY, Capiz– The Provincial Development Council (PDC) on Friday last week, August 26, approved the P13.4 billion budget for the implementation of programs and projects of the Capiz provincial government under the leadership of Gov. Fredenil "Oto" Castro for the year 2022.
Among the big programs and projects of the office that got the big shares are:
Disaster Risk Reduction and Management with the budget of P187,530,511; Police Services that includes Peace and Order-P3,550,000; Education and Manpower Development-P176,777,145.00; Health Nutrition and Population Control- P1,227,059,060, Hospital Services-P1,158,420,450; Construction of Barangay Health  Station/ Daycare Center- P28,750,000; Social Security Services and Welfare – P218,350,415; Engineering/ Infrastructure  Development Services -P626,816,555; Agricultural Services-P42,040,305; Veterinary Services- P20,592,136; Natural Resources/ Environment Services- P23,538,131; Engineering Infrastructure Development Services -P6,473,939,318.43; Concreting/ Improvement of Farm to Market Road- P1,522, 294, 750; Opening/Graveling/ Concreting of Barangay Roads-P1,443,881,800;Tourism Services- P31,095,717; Livelihood Services-P3,697,800,300; Prior Year Salaries of Provincial Engineers' Office and Roxas Memorial Provincial Hospital(RMPH) employees P10,650,000, among others.
With the approval of the said budget, incumbent provincial officials expect a smooth and progressive development of the province this 2022.
It may be recalled that the approval of the 2022 provincial budget got stalled due to the alleged squabble between the legislative and executive departments.