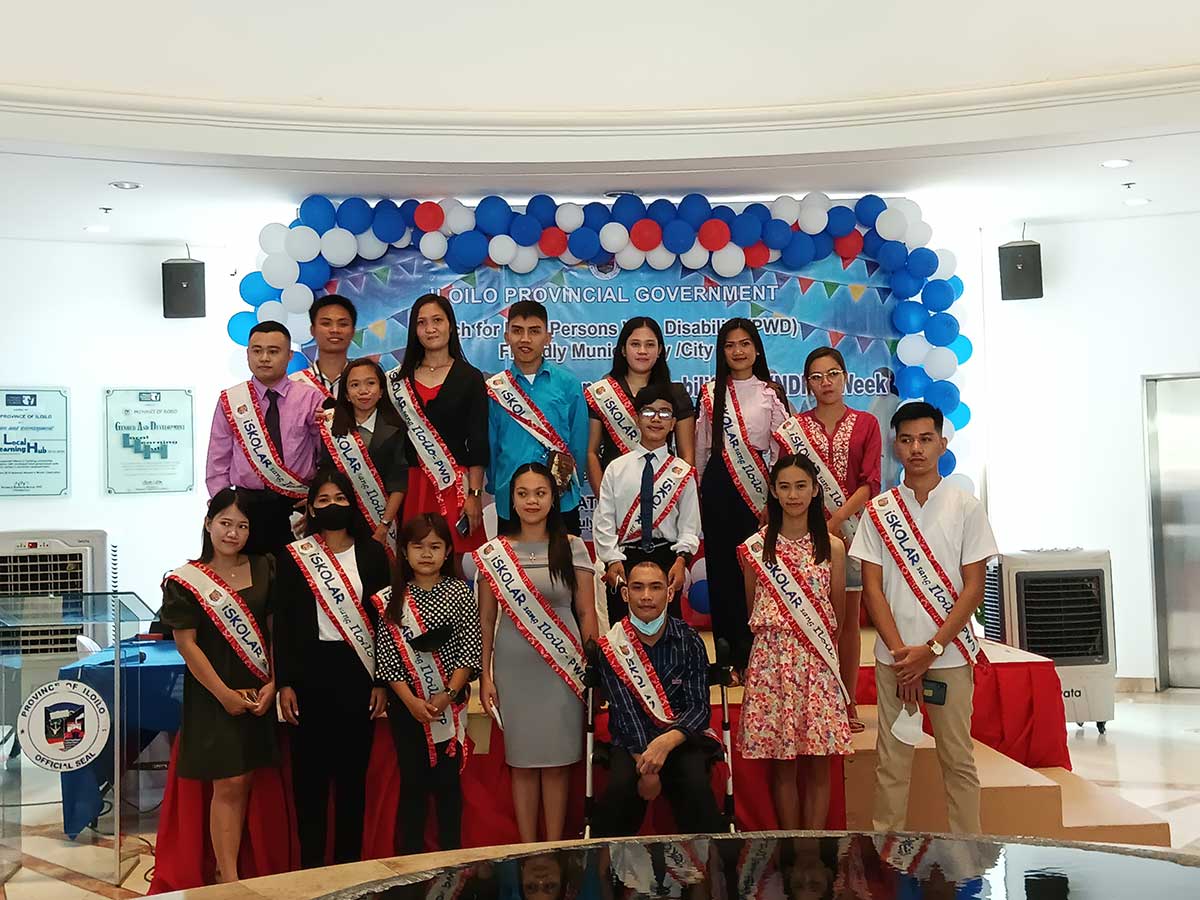 By John Noel E. Herrera
Over 50 persons with disabilities in the province of Iloilo have applied for the Iskolar sang Iloilo Program (ISIP) of the Iloilo Provincial Government.
PWD focal person Rapunzel Ganzon has earlier appealed to all the PWDs in the province to avail the said program as the number of beneficiaries decreased after some scholars graduated this year.
Ganzon also added that there will be a screening committee that will assess the profile of the students and potential recipients of scholarship.
One of the factors that the screening committee will check is the financial status of the applicants wherein the annual salary of the family should not be higher than P150,000.
Under the program, scholars are entitled to the following: monthly stipend of P3,500, learning resource assistance of P3,000 per semester, and P2,500 for thesis/research assistance for graduating students.
Those who will graduate with Latin honors will also receive cash incentives of P3,000 for Cum Laude, P5,000 for Magna Cum Laude, and P7,000 for those who will graduate as Summa Cum Laude.
ISIP is a four to five-year college scholarship implemented by the Iloilo Provincial Government through Executive Order No. 20 Series of 1996 which aims to assist poor but deserving students in the province by providing them the opportunity to pursue college education.
In July 2022, a total of 27 PWDs under the ISIP program graduated in different degree programs in various universities in Iloilo.
Six of them earned Latin honors.