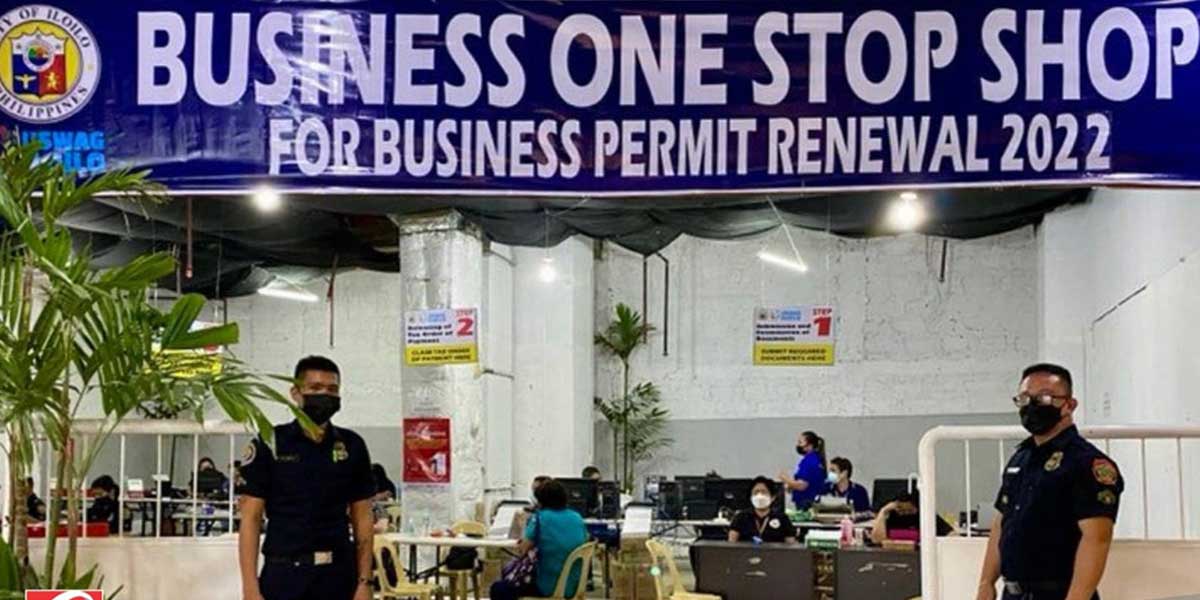 More than 11,000 business permits have been issued to business owners in Iloilo City, as of January 27, 2022.
Data from the Business Permits and Licensing Division (BPLD) showed that the city government has issued 11,101 business permits and 13,388 tax orders of payment.
Out of the 11,101 business permits that were renewed, 4,348 permits were issued at the Iloilo City Hall while 6,753 were issued at the designated Business One-Stop-Shop (BOSS) payment centers in the metro.
The Iloilo City government has opened off-site payment centers in the different malls in the metro to provide access to more clients and hasten the processing of the business permits amid the pandemic.
"As the processing of renewals approached, we started to tap malls as Business-One-Stop Shops aside from the City Hall to make it easy for the businesses to secure their permits and ensure their safety during this pandemic. We want to show how we are business-friendly even during these times," he said in a statement.
Aside from the City Hall, off-site payment centers were established at Marymart Center, Robinsons Main, SM City and Festive Mall to reach out to more clients. (DG)