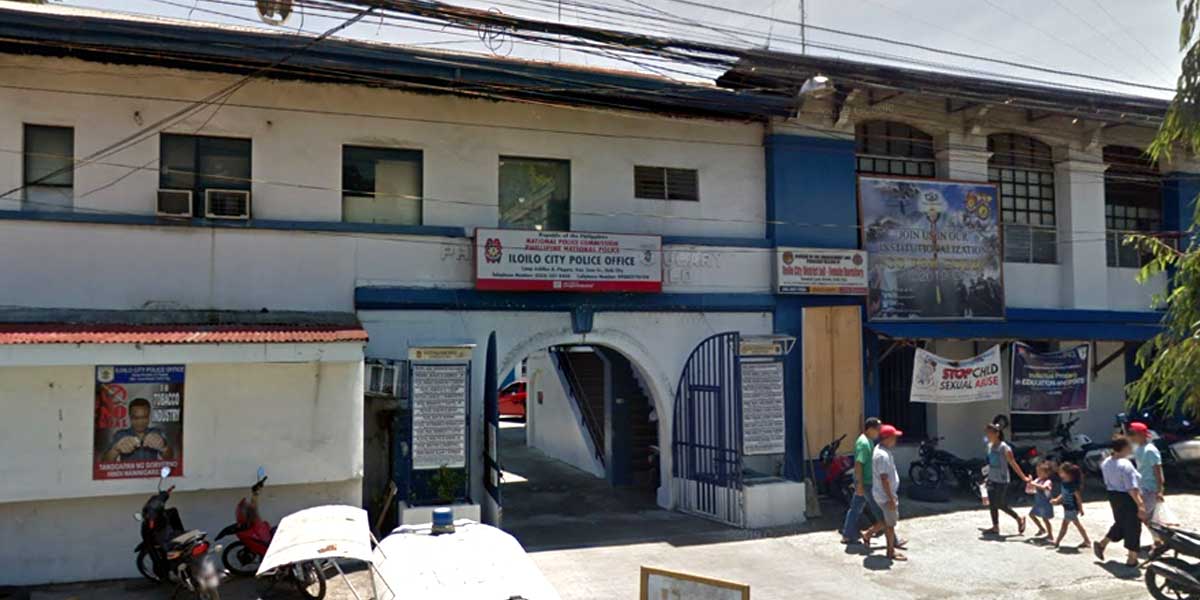 By Jennifer P. Rendon 
Only two percent of gun owners in Iloilo City renewed their firearm licenses.
Major Shella Mae Sangrines, Iloilo City Police Office (ICPO) spokesperson, said 112 of the more than 5,000 gun holders renewed their papers.
There could be several factors that triggered the low turn-out of renewals.
"Maybe, the pandemic is one of the factors why there are gun holders who failed to renew their guns," Sangrines said.
Other gun holders, especially the elderly, have a hard time with the renewal process.
Sangrines said holding a caravan will give firearm holders the chance to renew their License To Own and Possess Firearm (LTOPF) and their gun license.
"The caravan will make it easy. It's a one-stop-shop," she said.
The ICPO, in coordination with the Iloilo City Advisory Council for Police Transformation and Development (ICAC-PTD), will hold the caravan on August 4 – 5 at the SM City Mall at B. Aquino Ave., Mandurriao, Iloilo City.
"They should take this chance to renew their firearms. Or else they would be subjected to police operations," Sangrines said.
In March 2022, the Regional Civil Security Unit (RCSU)-6 reported that 28,794 firearms all over the region have expired licenses.
Based on the baseline data, there are around 43,000 firearm holders all over the region.
RCSU-6 earlier said that a number of firearm holders failed to renew their license over the standards and requisites mandated under Republic Act 10591 (Comprehensive Firearms and Ammunition Regulation Act).
RA 10591 set the qualification on civilian ownership of firearms in the country.
Several guns have been deposited, declared lost, or sold. Some have been surrendered to police authorities.
Others denied ownership or are considered as fictitious persons.
But a good number of owners have either transferred residence, died, and or have uncertain addresses.
Some gun holders are classified custodia legis or "in the custody of the law."
Most of firearm owners who failed to renew their firearms have been subjected to "Tokhang" or getting visited by authorities to inform them to renew their licenses.
Some have cited several reasons why they have yet to process their renewal.
For the new LTOPF, the requirements include:
Filled-up application forms (1 piece); extra copy for notarial purpose
Photocopy of two valid government-issued identification cards/Senior Citizen ID;
Original copy of gun safety seminar certificate;
Original birth certificate issued by PSA or by the local civil registrar;
National Police Clearance;
Original proof of latest billing of barangay clearance;
Proof of income;
Original neuro-psychiatric examination result from the PNP Health Service;
Drug test examination;
Original local police clearance or DI or RID clearance with receipts.
Applicants should create an FEO account (www.feo-system.com)
After completing all the requirements needed, applicants must upload hard copy documents on their FEO account.
They should wait for 2 to 3 days for their reference number/code which indicates approval.
Applicants could then proceed to Landbank or any other available mode of payments like GCash and at 7-Eleven.
If payment is completed, they could now set an appointment at their FEO account and upload the oncall slip to receive then click and choose a preferred date in going to RCSU-6 for the releasing of LTOPF and firearm license card.
They should bring with them the copies of LTOPF and firearm requirements with receipt to be submitted prior to the release of the license.