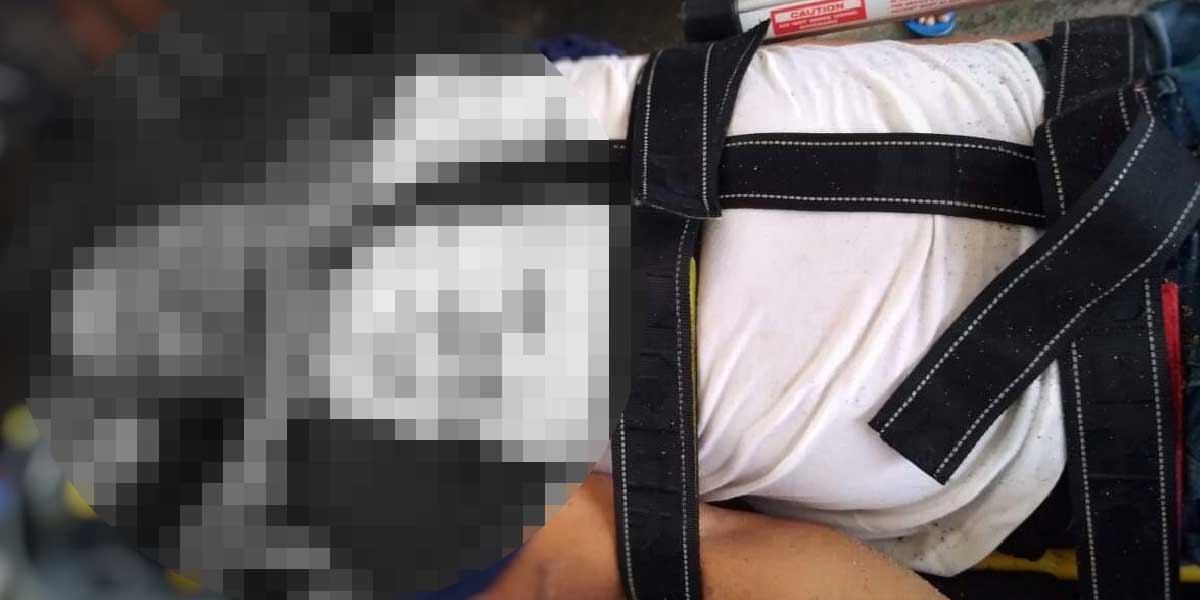 By Glazyl Y. Masculino
BACOLOD City – A fisherman died while his two siblings were wounded after they were hit by lightning during a heavy downpour at Sitio Roma, Barangay Balaring, Silay City, Negros Occidental last Saturday.
Police Lieutenant Colonel Robert Petate, city police chief, identified the fatality as Ron Sabadisto, 44, of Barangay 5.
Petate said that Sabadisto went fishing along with his two brothers aged 41 and 55, and his 20-year-old nephew, despite heavy rains.
They were on a boat near a shoreline when lightning suddenly struck, directly hitting Sabadisto, Petate said.
"Law-ay tiempo so nag decide sila magpahigad pangisda, palangabuhi-an man guro nila," he added.
One of his siblings managed to jump into the water, while his other sibling, who was beside him suffered electric shock, Petate said.
Sabadisto suffered severe burns in his body, while his sibling was already discharged from a hospital.
His other sibling sustained minor injuries, and his nephew was unharmed.