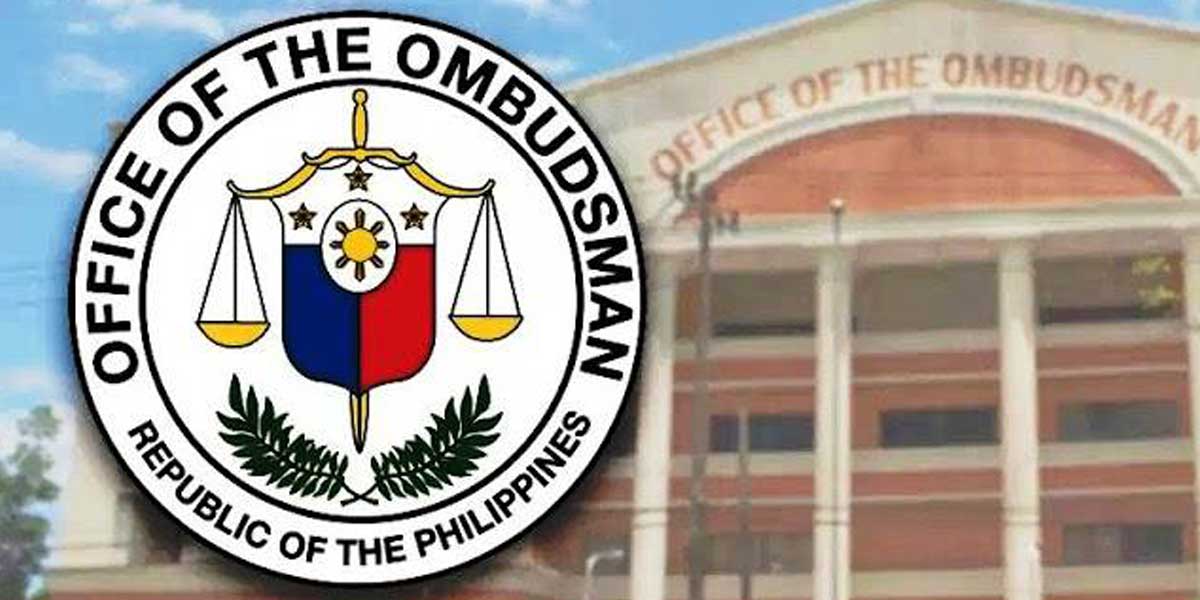 The Office of the Ombudsman is conducting a motu proprio (by its own initiative) fact-finding investigation on alleged anomalies surrounding the Tulong Panghanapbuhay sa Ating Disadvantaged/Displaced Workers (TUPAD) program implemented by the Department of Labor and Employment (DOLE).
Specifically, the fact-finding investigation will center on the following issues:
(1) implementation of the emergency employment program in Quezon City; including the distribution of wages with illegal deductions reportedly funneled to congressional staff members or barangay officials;
(2) collection of "processing fees" from the wages of aid recipients;
(3) government officials taking advantage of the TUPAD program; and
(4) suspension of the TUPAD program in a district in Palawan.
The TUPAD program is a community-based package of assistance that provides emergency employment to displaced workers, unemployed and seasonal workers, for a minimum of 10 days but not to exceed a maximum of 30 days, depending on the nature of the work to be performed.
Ramped up in 2020, TUPAD is the flagship project of the DOLE aimed to assist workers affected by the Covid-19 pandemic.
In a press statement, Ombudsman Samuel Martires said that "as an independent constitutional body, the Ombudsman continues to conduct in-depth investigations on alleged anomalies especially those committed in these trying times of the pandemic."