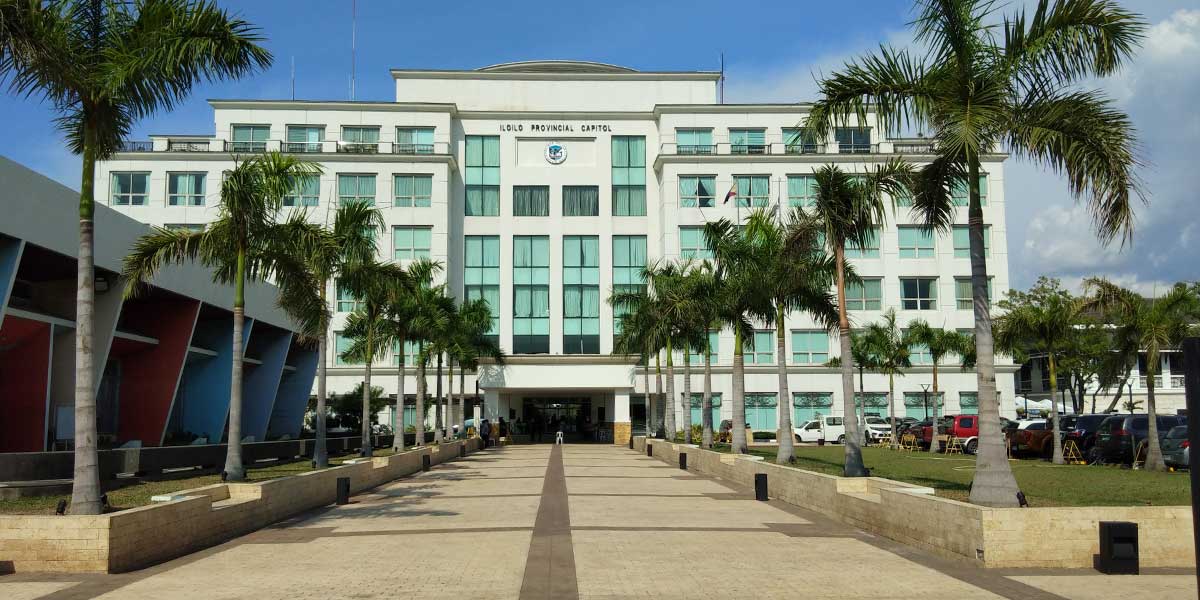 By Joseph B.A. Marzan
The Office of the Deputy Ombudsman for the Visayas dismissed a forfeiture complaint against a close aide to Iloilo Governor Arthur Defensor Jr., saying that properties declared in his Statement of Assets, Liabilities, and Net Worth (SALN) were legitimately acquired.
In an 8-page decision issued on Sept 23, 2021, but was made public on Wednesday, Feb 2, the anti-graft office found that a vehicle and a house and lot declared under the SALN of Ruel Von Superio were acquired through loans which could be deducted from his salary.
The vehicle and the house in lot in Pavia were secured under Superio's name for his two sisters, who also had jobs of their own but had difficulty to secure loans.
But the Ombudsman called out Superio for declaring the property assets in his SALN without any reservation.
"[Superio] acquired the properties for his sisters who at the time were not qualified to avail of loans from the banks or financing companies. [B]eing single or unmarried, accommodated his sisters in acquiring the car, and the house and lot," the decision said.
"While there is nothing wrong accommodating his sister, his misstep has been declaring the property as his asset in his SALNs without any reservation. Thus, the subject property being legitimately acquired through loans payable in installments out of respondent's salary and its true owner being his sisters, the questioned properties could be outside the scope of the forfeiture proceedings under RA 1379," they added.
Superio, whose official designation is Supervising Tourism Operations Officer, is currently detailed to the Office of the Governor and serves as one of the governor's executive assistants.
His counsel, Leo Superio, said in a radio interview that under Salary Grade 22, he receives a P70,000 monthly salary.
The complaint was filed by former provincial administrator Manuel Mejorada, who alleged that Superio's SALNs from 2011 to 2017 had "jumped tremendously", further accusing him of illegally acquiring the house and lot and the vehicle.
Superio's camp plans to file a case against Mejorada, who is currently under custody for another libel case filed by Senator Franklin Drilon. He is also facing other libel charges filed by both Superio and former Governor Arthur Defensor Sr.