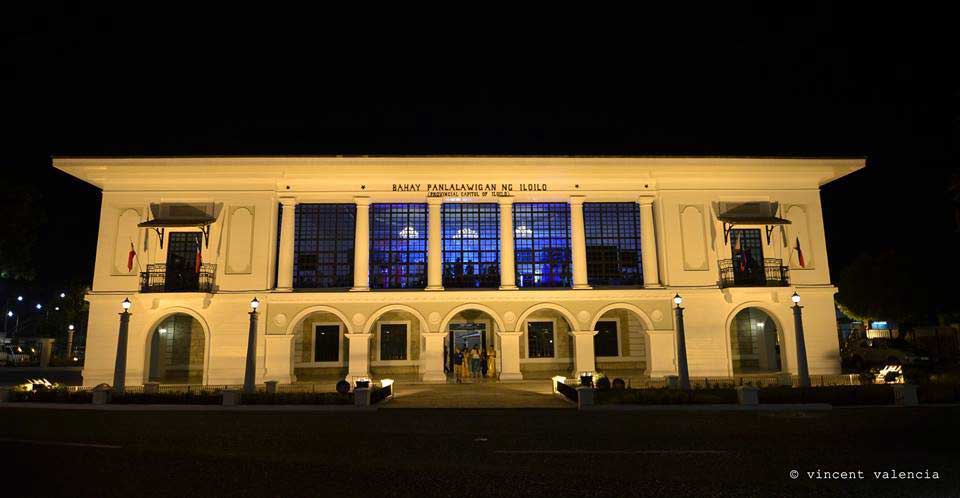 By Joseph B.A. Marzan
Two important locations in the city and province of Iloilo are now part of the country's cultural treasures.
The National Museum of the Philippines (NMP) named Casa Real and Arroyo Fountain at the Iloilo Provincial Capitol complex in Iloilo City as an Important Cultural Property; and Taytay Boni bridge in Miagao, Iloilo as a National Cultural Treasure.
Two separate resolutions were issued by the museum way back on Dec 28, 2020, which were only received by the Iloilo provincial government on Thursday, Feb 3.
Under Republic Act No. 10066 (National Cultural Heritage Act of 2009), an Important Cultural Property refers to a cultural property having exceptional cultural, artistic, and historical significance to the Philippines.
A National Cultural Treasure is also defined by the same law as a unique cultural property found locally, possessing outstanding historical, cultural, artistic, and/or scientific value which is highly significant to the country and the nation.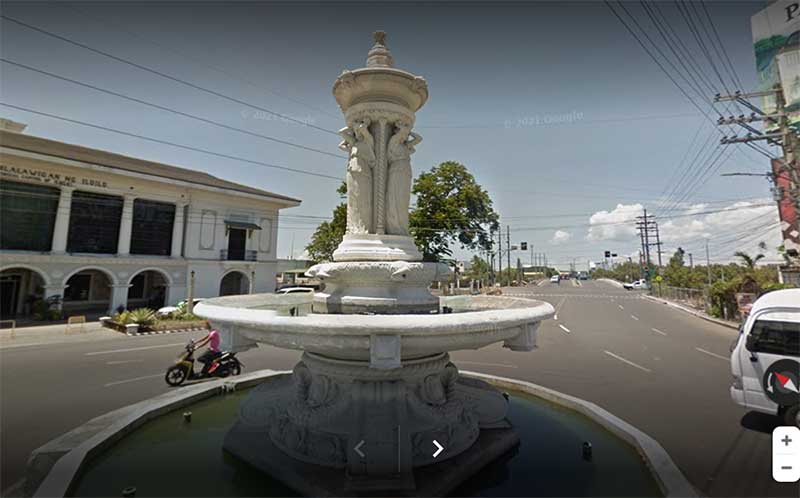 NMP director Jeremy Barns had also informed Iloilo Governor Arthur Defensor Jr. and Miagao Mayor Macario Napulan of the designations through letters dated Aug. 23, 2021, which were also only received by the provincial government on Thursday.
Casa Real de Iloilo, which previously housed the provincial government, was originally built in 1873 and was renovated by the American civil government in Iloilo in 1901.
It was further restored by the provincial government in 2012 and re-inaugurated by then President Benigno Aquino in 2015 in time for the Asia-Pacific Economic Cooperation (APEC) meetings in Iloilo City.
The Arroyo Fountain in front of Casa Real was constructed in 1927 and was named after the late Senator Jose Maria Arroyo who was said to be crucial in establishing the Iloilo Metropolitan Waterworks via Act No. 3222 in 1925.
Taytay Boni, which was also known by its Spanish name Puente de Boni, is a small narrow bridge built using yellow coral stones, meant to be used by horse-drawn carriages. It was named after the Spanish construction foreman who worked on the bridge, Bonifacio Neular.
Its declaration as a cultural treasure was made pertaining to the Santo Tomas de Villanueva Parish Church Complex, which is one of the four Baroque Churches of the Philippines, jointly inscribed as a World Heritage Site by the United Nations Educational, Scientific, and Cultural Organization (UNESCO).