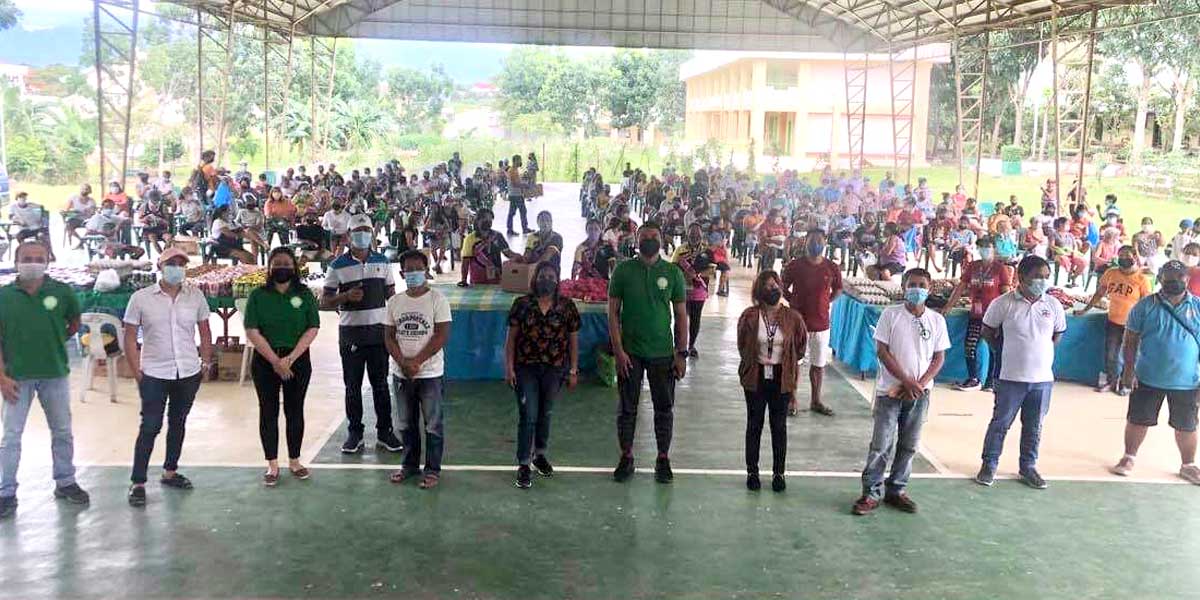 Some 200 households of Progreso Village Relocation Site I in Barangay Vista Alegre, Bacolod City benefited from the "Unity" Community Pantry rolled out by the Negros Press Club (NPC) at the Vista Alegre-Granada Relocation Elementary School covered court on Sunday, September 12.
The activity was a collective effort of various media outlets — broadcast, print and online — with practitioners based in Bacolod City and Negros Occidental.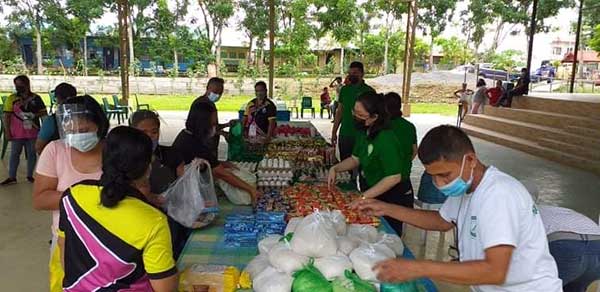 NPC president Yves Montecillo said there is no competition in public service.
"We can set aside rivalries for a common goal. That is, to help our less fortunate brothers and sisters," Montecillo added.
The identified beneficiaries received food stuff, including rice, bread, eggs, canned goods, and noodles, hygiene kits, and other essential items.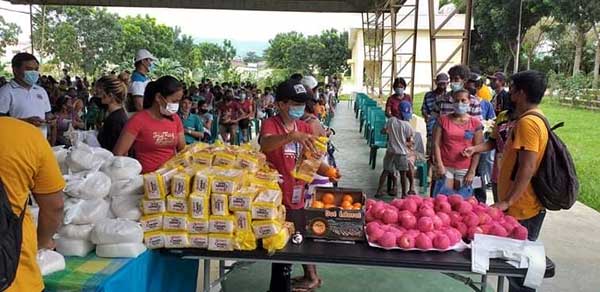 The supplies have been donated by several media outlets, and also by the club's corporate and individual sponsors.
NPC considered as the oldest press club in the country is now on its 85th year.