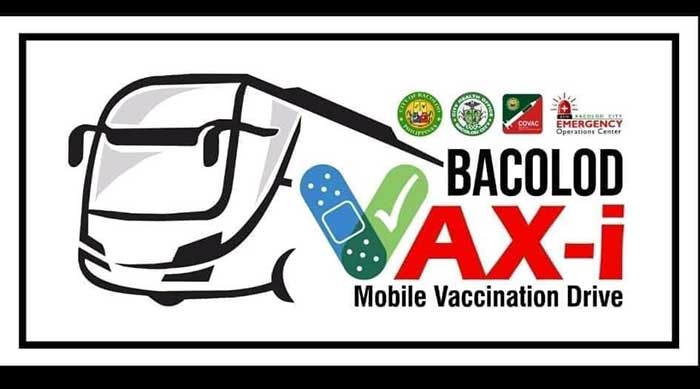 Bacolod City, through its Emergency Operations Center (EOC) and COVID Vaccination Council (CoVaC), employs novel approaches – VAX-i, Drive Thru and graveyard shift vaccination for business process outsourcing agents – to reach herd immunity against COVID-19.
The concept of "VAX-i", a moniker of sorts for "Vaccination Taxi" where a city-owned bus is converted into a mobile vaccination vehicle with doctors, nurses, and health volunteers on board making trips and stops at public markets and soon in tricycle and jeepney terminals in the city.
The maiden rollout of "VAX-i" catered to 428 market vendors of three leading public markets in Bacolod City – Libertad Public market (124, Central Market (190), and Burgos Public (114).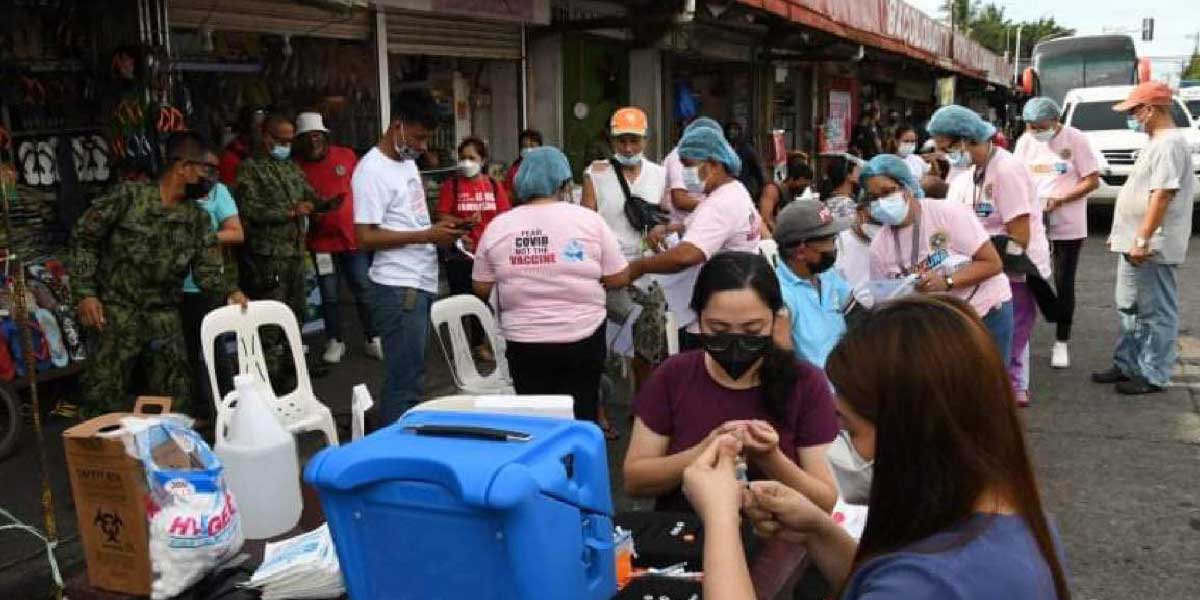 This pioneering concept, believed to be the first-of-its-kind initiated by a local government unit in the country, intends to vaccinate all vendors as well as public transport drivers, who cannot leave their workplaces to line up for hours at mass vaccination sites, otherwise, they will have no income for the day to buy food for their families.
Bacolod City mayor Evelio Leonardia said it is not only an innovative approach but also to encourage more Bacolodnons to get vaccinated to fast-track efforts at achieving herd immunity.
"If Muhammad cannot come to the mountain, let the mountain come to Muhammad.  It is the LGU's responsibility to bring its services easily accessible to the people," Leonardia said during the maiden trip of the VAX-i.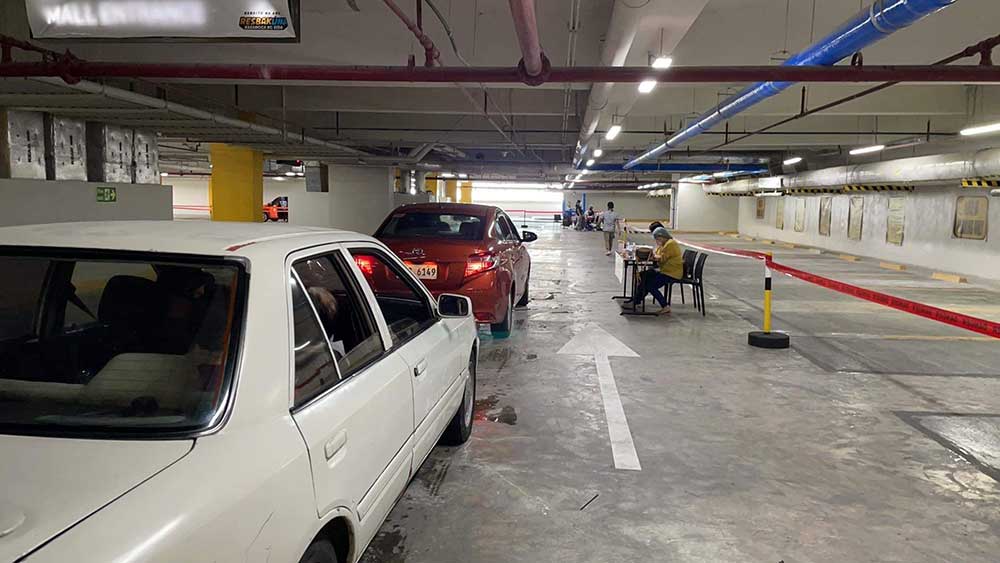 Aside from the VAX-i going around, Bacolodnons belonging in the A1-A3 category can avail of a Drive-Thru vaccination at the 5th Floor of Ayala Malls Capitol Central where doctors, nurses and health workers are also stationed to conduct vaccinations.
Pre-registered healthcare workers, senior citizens, and persons with comorbidities who wish to avail of the Drive-Thru approach will need to bring a screenshot of their online registration, government-issued ID with their Bacolod address, and their own pen.
"Our goal is to make the vaccination program more accessible to everyone so we can achieve herd immunity and eradicate COVID-19 as fast as possible," Leonardia said.
Stepping up the vaccination roll out a notch higher, the local government is set to hold graveyard shift vaccination for those working in the BPOs and call center who reports to work at night.
This, on top of the vaccination teams who already conducted mass vaccination in some call centers facilities and the weekend roll outs in different malls catering to call center agents in the city where about 4,324 BPO employees already inoculated to date.
Teleperformance, in a statement, is one of the first BPOs in Bacolod City to organize a mass vaccination rollout for employees through the support of the local government which re-affirms TP's commitment not only to protect the health of its people, but also to help our local government address the pandemic with agile, large-scope support of its programs at the corporate level.
Meanwhile, PanAsiatic appreciates the LGU's efforts to get COVID-19 vaccines for its employees as it remains committed to keep the workplace safe for its people and help everyone get a better shot of ending the pandemic.
Bacolod keeps an eye on novel means to keep herd immunity in sight. (PIA/Photos by Bacolod City PIO)