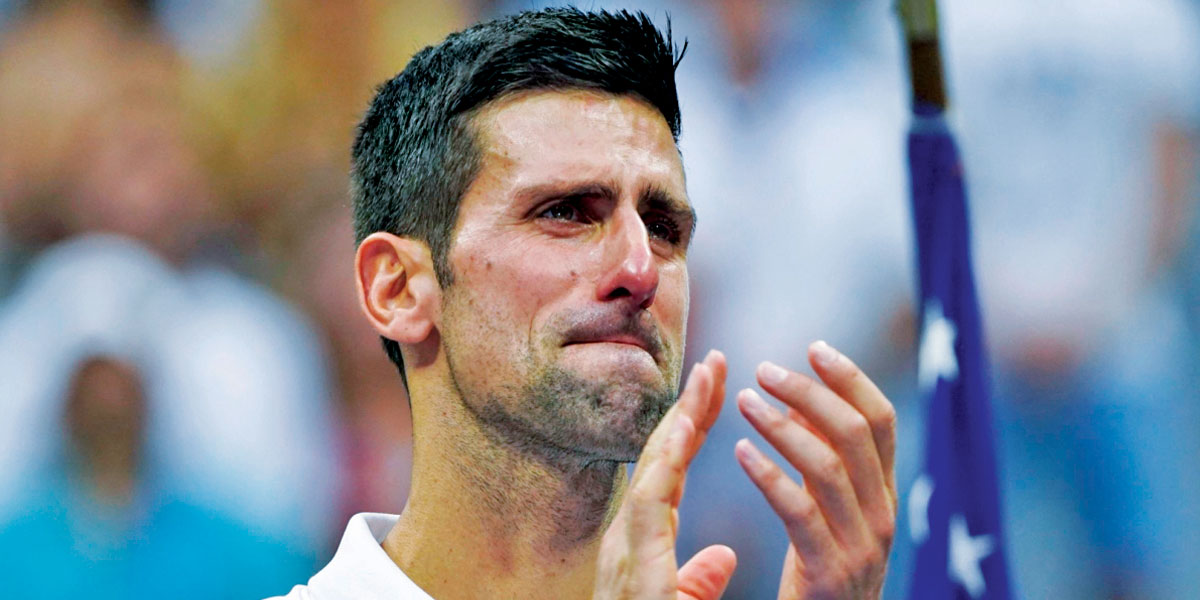 By Leobert Julian A. de la Peña
Novak Djokovic is standing firm regarding his decision of not getting vaccinated against COVID-19 and shared that he is ready to pay the price even if it costs him multiple titles.
During his recent interview with the BBC, the world's no. 1 ranked male tennis player made it known that he understands the consequences of him being unvaccinated against COVID-19.
However, Djokovic also cleared his side, sharing that he was never against taking the COVID-19 jab, but what matters the most is his right to choose what's best for him.
"I was never against vaccination. But I've always supported the freedom to choose what you put in your body," said Djokovic.
Recently, Djokovic missed a chance for a 21st Grand Slam title when he got involved in a controversial decision of the Australian government to have him deported.
Djokovic was given a medical exemption by the Australian Open organizers headed by tournament manager Craig Tiley which gave him the initial pass for entry into the premises of Victoria, a state in the country where unvaccinated persons are not allowed entry.
Upon determining the sequence of events, it was the Australian border authorities who first handled Djokovic and disallowed him from continuing his flight.
Backing the border authorities were Australia's Prime Minister Scott Morrison and Health Minister Greg Hunt.
However, Australian judge Anthony Kelly reinstated Djokovic's visa and ordered the government to release him from his hotel within 30 minutes of the court ruling.
Djokovic would go on and arrive in Melbourne and is set to play his first game of the Australian Open but authorities again struck back at him which led to a final decision of his deportation.
If all of the upcoming Grand Slam events will order a vaccine mandate to all participating professional players, then Djokovic might be done for the rest of the year.