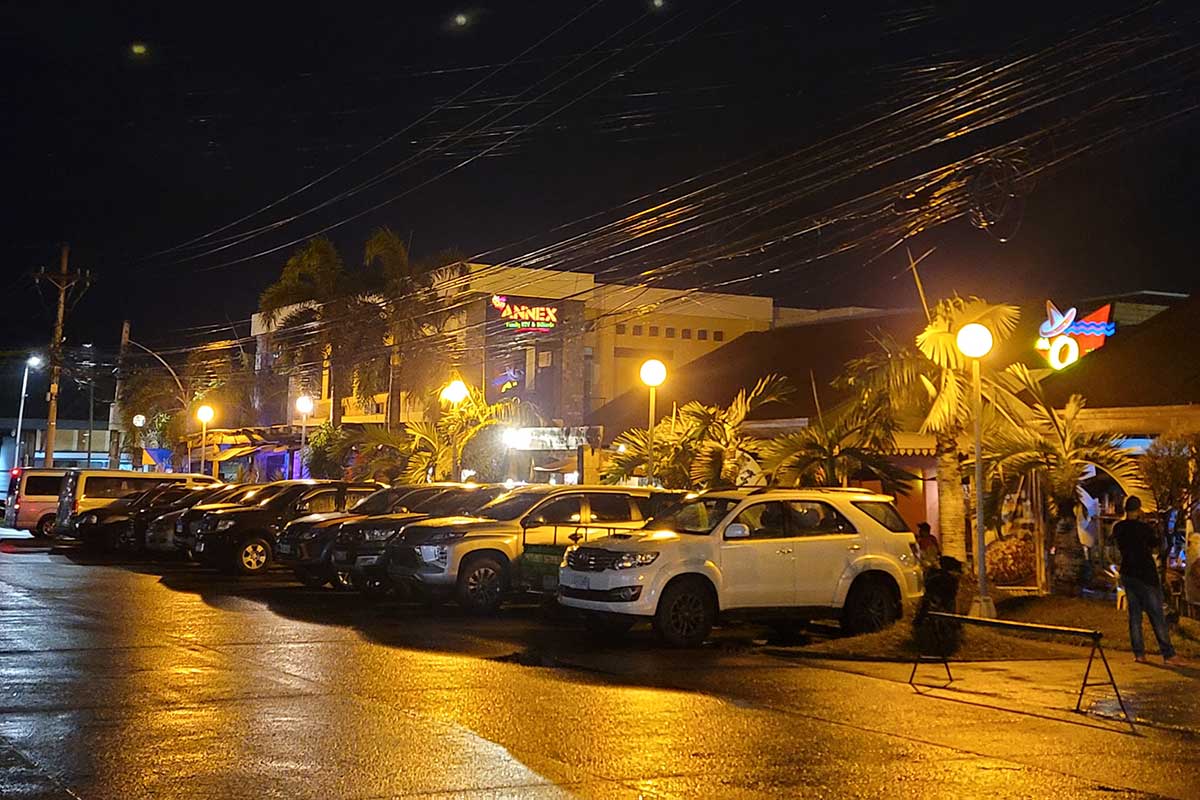 By Joseph B.A. Marzan
Public consumption of alcohol in the city of Iloilo was limited once more starting Tuesday after a shooting incident in Mandurriao over the weekend which took the life of one person.
Under Executive Order No. 49 series of 2022, alcohol may only be served to customers from 8 a.m. to 2 a.m., subject to compliance with minimum public health standards and other local ordinances.
Compliance officers from the city government will be deployed to monitor establishments' and the public's observance of the new edict.
The Public Safety and Transportation Management Office, the Business Permits and Licensing Division, and the Iloilo City Police Office were likewise directed to ensure compliance with the executive order.
All establishments, including, but not limited to, restaurants, convenience stores, groceries, and sari-sari stores, that are found to serve alcoholic drinks, directly or indirectly, outside the allowed period of time, may face criminal, civil, and administrative charges.
They may also find their business permits cancelled and their establishments closed, without the opportunity to renew.
Individuals who would violate the executive order may also face sanctions or penalties, with the possibility of a criminal charge depending on the severity of the offense.
Iloilo City Mayor Jerry Treñas cited the shooting death of a 21-year-old male in the wee hours of Sunday morning at Smallville Complex in Mandurriao district.
Treñas referred to the case of Axel Sean del Castillo, 21, of Summer View Subdivision, Guzman Street, Mandurriao, who was gunned down by John Robel Vargas.
The incident stemmed from a scuffle between the two inside a bar at Smallville area.
Del Castillo and Vargas used to be friends but had a falling out for still unknown reasons.
In an earlier announcement, the mayor said that he would also limit the qualifications of security personnel to guards who are duly licensed and trained, but this was not in the issued order.
This is the first time since earlier this year that the public consumption of alcohol was regulated, which was previously to curb mass activities in relation to the spread of the coronavirus disease 2019 (COVID-19).