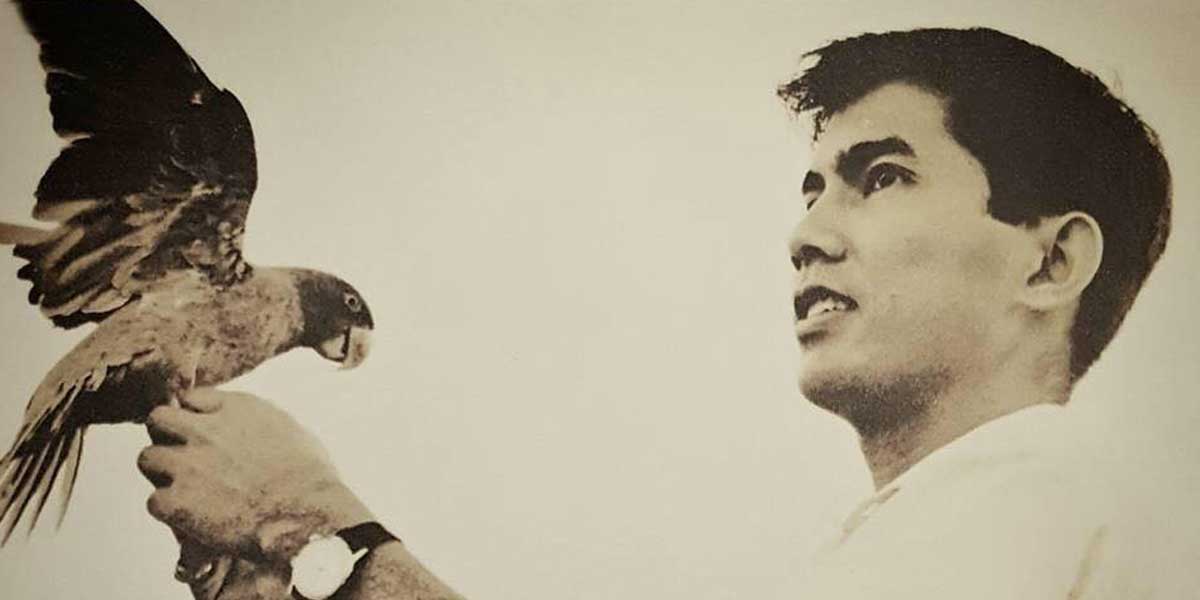 Today, Feb 11, 2022, is a non-working holiday in Panay in commemoration of the death anniversary of former Antique governor Evelio B. Javier.
The special non-working holiday in the provinces of Antique, Capiz, Aklan and Iloilo is stipulated in Republic Act. No. 7601.
This year marks the 36th death anniversary of the Antiqueño hero and martyr of the Martial Law.
To commemorate the death of Javier, officials of the province of Antique will offer a wreath at the monument of Evelio B. Javier at the Freedom Park in Antique followed by a virtual ceremony.
Javier, who was deemed as Antique's local hero, played a huge part in the country's fight for democracy under the Marcos dictatorship.
In 1971, he won a landslide vote as Antique governor at only 29, becoming the country's youngest governor.
On Feb 11, 1986, Javier was assassinated while keeping watch over the canvassing of votes in the snap presidential election between the well-entrenched dictator Ferdinand Marcos and Corazon Aquino, widow of the assassinated senator Benigno Aquino, Jr and mother of the late president, Benigno Aquino III.
Several persons, particularly allies of the late dictator Ferdinand Marcos Sr., were charged for Javier's murder – former assemblyman Arturo F. Pacificador and son Rodolfo, Avelino T. Javellana, and Eduardo "Boy Muslim" Iran.
Only Javellana was convicted and sentenced to reclusion perpetua while Arturo Pacificador was acquitted. Rodolfo and Iran were never tried in the case.
Javier's death set off an uproar and inspired Filipinos to fight for democracy and helped end the Marcos dictatorship.
Two weeks after his death, former President Ferdinand Marcos was overthrown in the historic EDSA People Power Revolution. (DG)