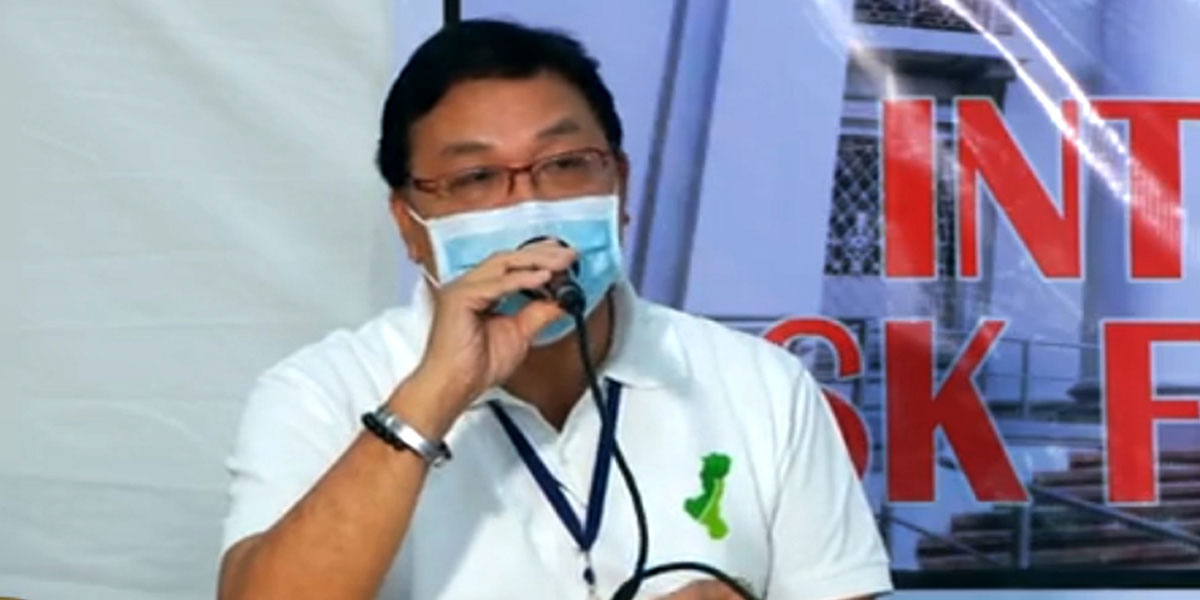 By Dolly Yasa
BACOLOD City – Negros Occidental Provincial Health Office (PHO) chief Dr. Ernell Tumimbang said Monday that the province remains free form the Omicron variant of COVID-19.
But Tumimbang expressed concern over the sudden surge in new cases in the past few days, calling it alarming.
Data from Jan 9 indicated that over 80 percent of the new cases were recently-arrived Locally Stranded Individuals (LSIs), while 11 percent are local cases.
Earlier, Negros Occidental imposed rapid antigen testing on all passengers from areas under Alert Level 3 who arrived at the Bacolod-Silay Airport and the Bredco Port here.
At least 220 travelers were found reactive during the rapid antigen test, while 120 would later test positive for COVID-19 after undergoing RT-PCR confirmatory tests.
Majority of the travelers were also noted to be asymptomatic.
Tumimbang said it is possible that a lot of travelers whom they suspect to be "reactive" could have already entered the province in December 2021.
"Yes [this is alarming], because coming from eight [cases] nag 100+ ta eh, in just a matter of days?" Tumimbang lamented.
He also said that with the increase in new cases, the PHO is now checking if the hospitals in the province recorded an increase in severe cases.
"Although so far there hasn't been any reports of such and there are also no reported new fatalities over the past few days. We have an increase, pero ang point dira is how many of these cases ang nag severe kag nagkadto sa ospital," Tumimbang said.