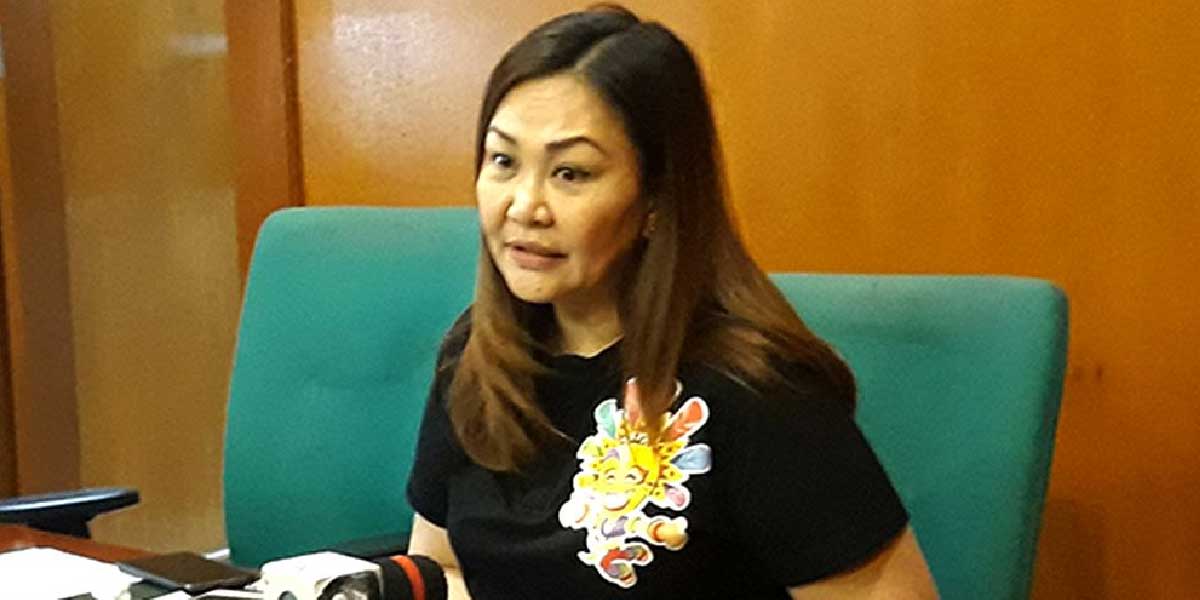 By Dolly Yasa
BACOLOD City – The Delta variant of the coronavirus disease 2019 or COVID-19 has yet to be detected in this city.
"It is fake news," according to City Administrator Em Ang, executive director of the Emergency Operation Center, referring to reports that the Delta variant has been reported here.
Ang said she has been getting the same report in her messenger and in text messages.
"I immediately contacted Dr. Jane Juanico of the Department of Health (DOH) Region 6 and she categorically stated that as of today, there is no reported case of Delta variant in Bacolod City," Ang said.
"I am calling on everyone to refrain from posting/sharing/spreading false, unverified reports that may cause panic and confusion," she added.