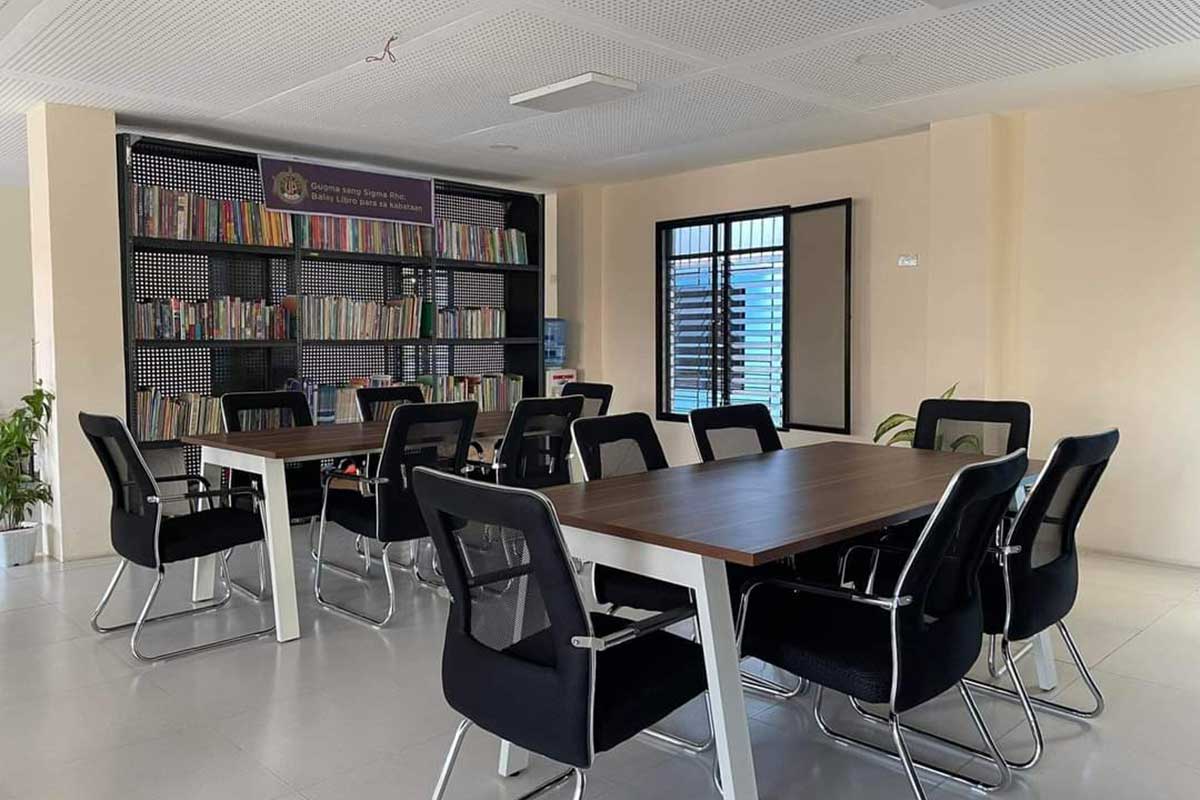 The new public library in Arevalo district has finally opened its doors to the public as the city government continues to promote reading among the Ilonggos.
Complete with new tables, chairs, desktop computers, Wi-Fi, and books and learning materials to choose from, Ilonggos can visit the new public library at the 2nd floor of the Sta. Filomena Daycare Center in Arevalo district. It will be open to the public from Monday to Friday from 8 a.m. to 5 p.m.
According to Iloilo City Mayor Jerry Treñas, the newly opened library will be temporary while the Chief Justice Ramon Avanceña Public Library in Arevalo Plaza is yet to be constructed.
"The Sta. Filomena City Library is a temporary library. A library will be constructed soon," he said in a statement on Tuesday.
To recall, the mayor has recently announced his plans to establish a public library in every district of Iloilo City in order to cater the needs of Ilonggo students.
The mayor revealed that the construction of the Ramon Avanceña Learning Center and Library in Arevalo and the Justice Jaranilla Library in La Paz are already in the works.
"Sige-sigehon ta ni. Isa sa manami nga programa sa syudad amo ni ang mga libraries sa mga distrito, kag manami kon may ara sina kada distrito sa La Paz, Molo, Mandurriao, kag sa Arevalo," he said in a previous media interview.
Currently, there are only two public libraries in Iloilo City.
The main library which is Iloilo City Public Library (ICPL) is located at Dr. Graciano Lopez Jaena Learning Resource Center and Museum at Fajardo St. in Jaro district and the recently opened Sta. Filomena Public Library in Arevalo district. (DG)