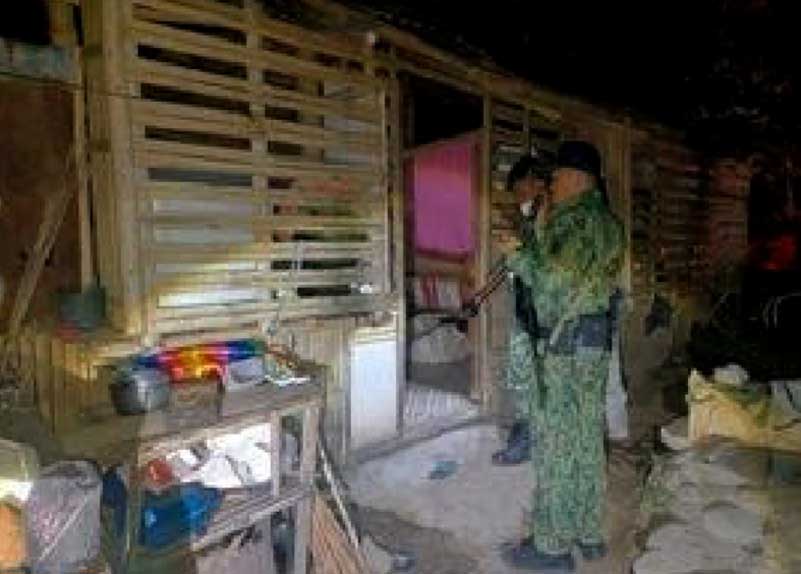 By Glazyl Y. Masculin
BACOLOD City – A man died after he was stabbed by his two nephews at Hacienda Conchita Villanueva, Barangay Sag-ang, La Castellana, Negros Occidental last Sunday.
Police identified the victim as Renato Mameng, 46, of the said village.
Police Captain Rhojn Darell Nigos, town police chief, said Mameng came from a drinking session and heard 21-year-old Rodel Salde arguing with his aunt.
The victim pacified them and went home. But the victim later shouted at Rodel, which triggered the latter to attack him with a double blade knife inside his house.
The victim's wife pacified her husband, but it was too late as Rodel and his younger brother Ryan, 18, ganged up on the victim.
Nigos said that Ryan covered Mameng's eyes from behind while Rodel stabbed him.
Nigos said the Salde brothers were also drunk when the incident happened.
The brothers were later arrested. Police are waiting for the decision of the family on the filing of the murder charge.