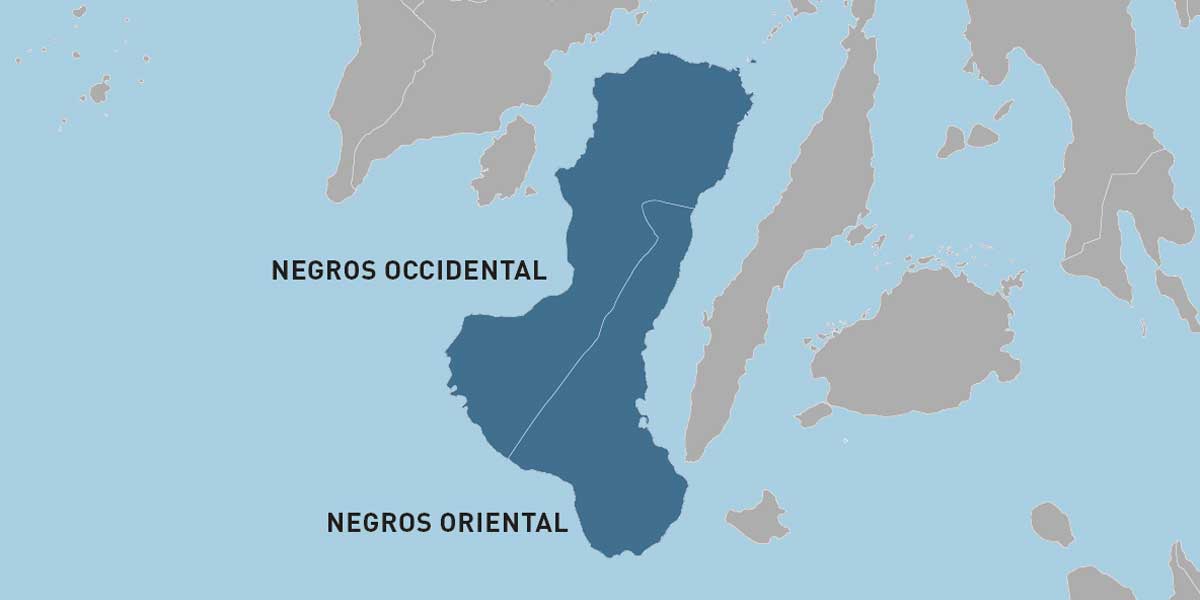 By Dolly Yasa
BACOLOD City – An executive order for the creation of the Negros Island Region (NIR) is also being pushed ahead of a law which would take some time to craft and approve.
Bacolod City Mayor- elect Alfredo "Albee" Benitez and his younger brother, re-elected third district Rep. Francisco Benitez said the initial reestablishment of NIR maybe hastened through an executive order by the Office of the President, as recommended by the Department of Interior and Local Government, before its passage into a law by Congress.
"We're working on that," the elder Benitez told reporters here.
The Benitez siblings together with other local government officials attended the inauguration of newly elected Negros Occidental officials Saturday held at the Provincial Capitol Grounds here.
Bacolod Mayor-elect Benitez further said that in his earlier meeting with President-Elect Marcos and incoming DILG Secretary Ben Hur Abalos, both expressed support for the re-establishment of NIR.
He also said that in the meantime, "while we don't have a law, we will make do with an executive order."
He also said the NIR restoration through an executive order will tide over the transition until the law is approved.
The NIR was created in 2015 through an executive order issued by the late President Benigno Aquino III.
NIR was abolished by President Rodrigo Duterte in 2017 despite appeals from Negros Island officials for its retention.
Rep.  Benitez confirmed an ongoing discussion with President-Elect Marcos and some of members of the Executive Department, especially the DILG, on the initial NIR creation through an executive order.
Siquijor, which belongs to Region 7, expressed their intention to join NIR, the younger Benitez also said.
Earlier Rep. Benitez also said that on July 1, all 11 Negros solons, including seven from Negros Occidental, as well as Abang Lingkod party-list Rep. Stephen Joseph Paduano, three solons in Negros Oriental and Siquijor Rep. Zaldy Villa will jointly file a bill creating the NIR.
Senators Juan Miguel Zubiri and JV Ejercito assured Negrenses they will sponsor a similar bill in the Senate.