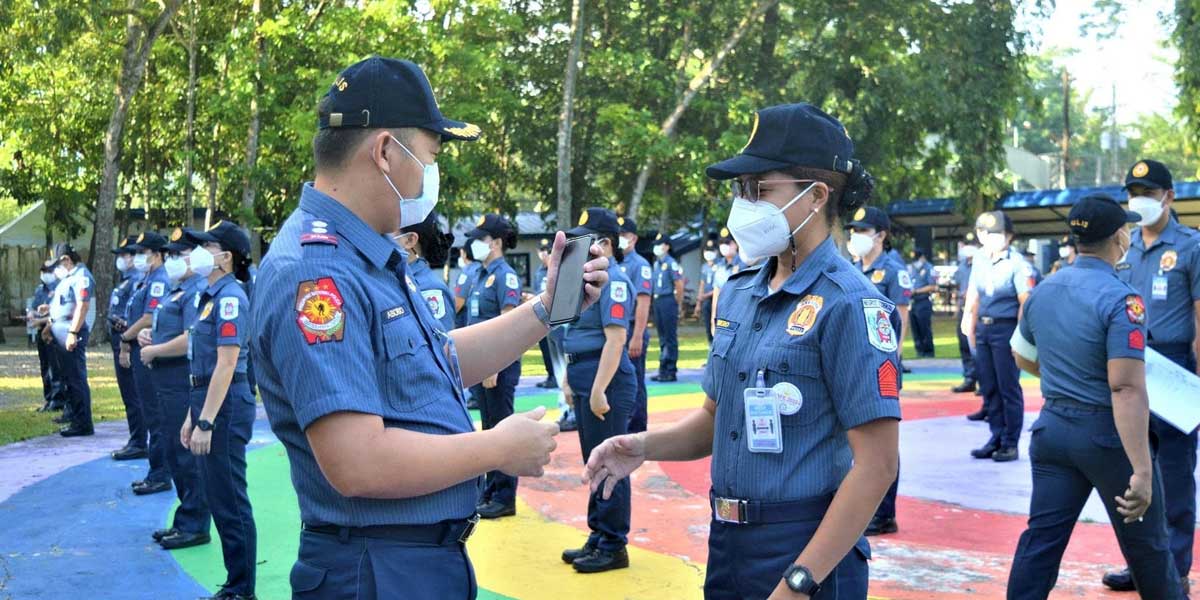 By Glazyl Y. Masculino
BACOLOD City – "E-Sabong" or online cockfighting has no room in Negros Occidental Police Provincial Office (Nocppo)."
This was stressed by Colonel Leo Pamittan, Nocppo director, as he warned police officers from betting on online cockfighting or E-Sabong, or any illegal gambling activity.
The provincial police force conducted a spot inspection last Wednesday to check the officers' mobile phones if they have E-Sabong applications.
Pamittan also directed all police chiefs to check the mobile phones of their personnel in police stations to ensure that nobody engages in the said activity.
This was based on the directive of General Dionardo Carlos, chief of the Philippine National Police (PNP), following the reported abduction of 31 civilians in Luzon who were allegedly involved in E-Sabong.
According to Lieutenant Abegael Donasco, Nocppo public information officer, officers caught engaging in E-Sabong will face administrative liability.
No personnel at the headquarters was caught with E-Sabong applications on their phones, Donasco said.