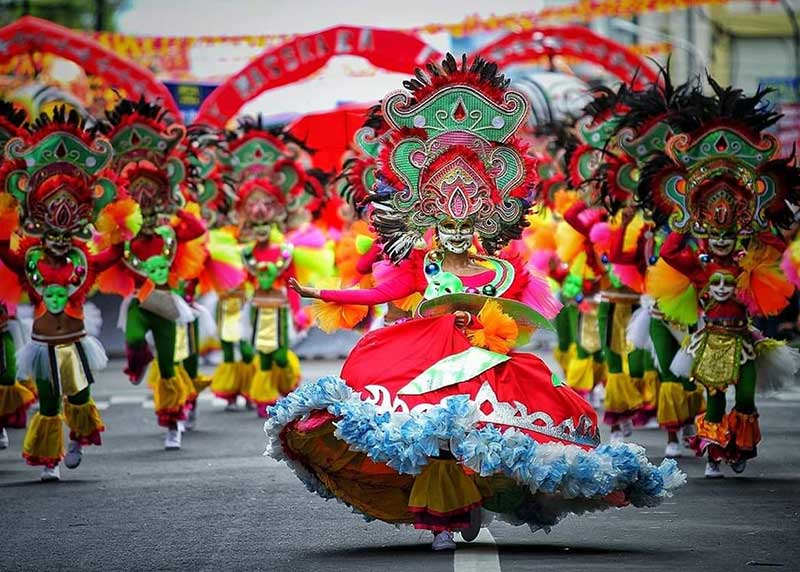 By Dolly Yasa
BACOLOD City – Negros Occidental Governor Eugenio Jose Lacson on Wednesday said he has not received a formal invitation yet from Bacolod City Mayor Alfredo "Albee" Benitez over a proposed collaboration between the provincial and city government for the upcoming MassKara Festival in October 2022.
But Lacson said he can already see the enthusiasm among the province's local government units (LGU) that are eager to join MassKara.
Lacson said that he hopes the local government units still have a budget for the festivities.
"I don't think anybody budgeted for the Panaad Festival, I hope they can find sources for them to open their LGU booths in the celebration of the MassKara," the governor said.
Earlier, Provincial Administrator Atty. Rayfrando Diaz said that the province could have also celebrated the Panaad sa Negros Festival this year.
Panaad sa Negros Festival is held yearly during the month of April, but it was cancelled due to the COVID-19 pandemic.
Lacson has already ordered the renovation works to be expedited in time for the MassKara Festival.
Earlier, Benitez sent a letter to Lacson asking him if the Panaad Park would be available in time for the MassKara Festival which would run from October 1 to 22.
Victorias City Mayor Javier Miguel "Javi" Benitez, who heads the Association of Chief Executives in Negros Occidental, also committed to joining in the festivities pointing out that some mayors in the province also missed holding the Panaad Festival.
"Our tourism officers and mayors in the province are looking forward to the opening of the Panaad Stadium and their respective booths there for the MassKara Festival," Diaz added.
If the plans push through, it will be the first time that the MassKara Festival will be held at the Panaad Park and Stadium, and it will become the third main venue after the Bacolod City Public Plaza, and the Lacson Tourism Strip.