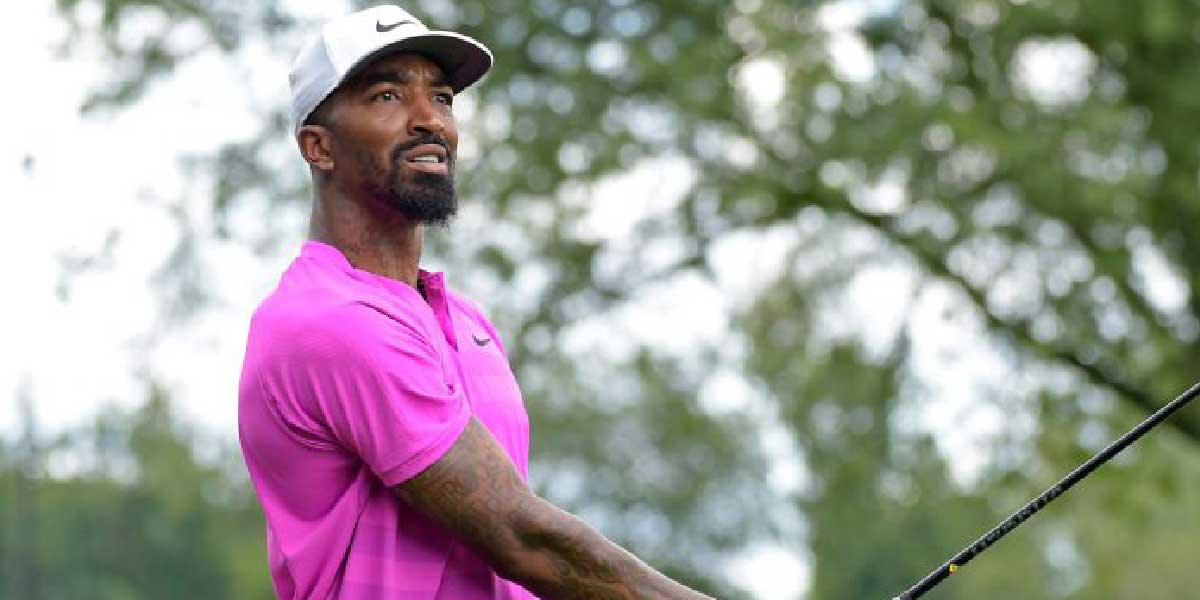 By Leobert Julian A. de la Peña
After finalizing his enrollment at the North Carolina A&T University where he will be taking up a degree in Liberal Studies, former NBA champion JR Smith received more good news in his college debut.
The National Collegiate Athletic Association just ruled Smith as an eligible student-athlete after expressing his desires to be a part of the university's golf team.
Smith already began his classes in Greensboro, North Carolina and already joined the A&T golf team as a walk-on.
"It was probably one of the most exciting feelings I've had in a while. I really didn't know how it was going to go. But to be able to actually call myself a student-athlete is a great feeling," shared Smith.
This is the first time that Smith will be attending college after going straight to the NBA from St. Benedict's Preparatory School in New Jersey.
Smith had an illustrious career in the big boys' league after winning two championships with the Cleveland Cavaliers and the Los Angeles Lakers.
"It's going to be fun. Obviously different environments from playing in front of 20,000 people to playing in a college golf gallery. But it's still as nerve-racking as shooting a free throw in front of 5,000 instead of making a 5-foot putt in front of three. So it all correlates the same for me," added Smith.